Nutritional Therapies
Professional Quality. Nutritional Support.
Proper diet and nutrition are at the heart of all the services and offerings at The WAE Clinic, PLLC in Cleveland, Mississippi. Whether you have digestive issues, skin problems, chronic fatigue, or depression, Susan Prather, FNP-C, and her knowledgeable team customize nutritional therapies to help you heal.
WHAT IS NUTRITIONAL THERAPY?
Inspired by the iconic quote from Hippocrates, "Let food be thy medicine and medicine be thy food," the team at The WAE Clinic, PLLC believes that the quality of your nutrition drives health or disease.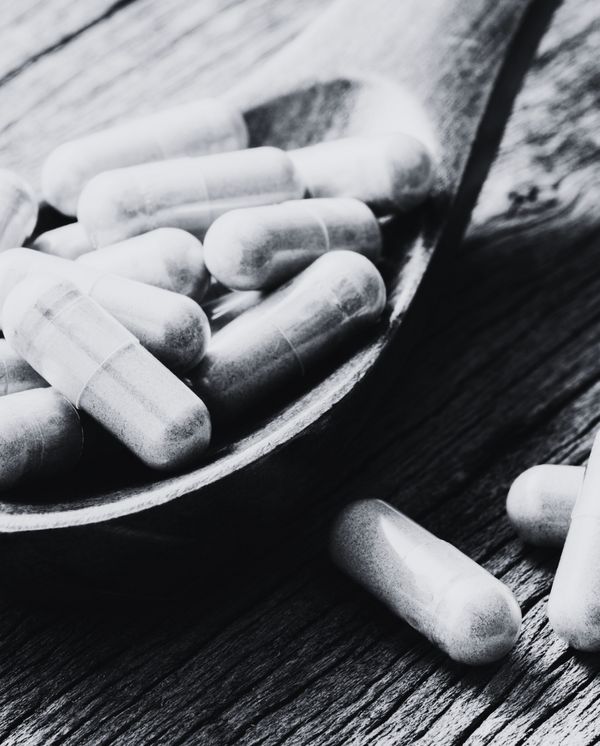 Through questionnaires, a noninvasive physical exam, and advanced laboratory testing, the clinic team assesses your health status and writes a nutritional therapy plan that may include:
Nutritional counseling
Nutraceuticals
Exercise plans
Lifestyle modifications
IV Nutritional Therapies
Your nutritional therapy may also include hypoallergenic and dietary supplements, such as:
Apex Energetics™
Da Vinci®
Douglas Laboratories
Metagenics®
NuMedica®
NeuroScience™
Ortho Molecular
Pure Encapsulations
Xymogen®
Young Living
Your provider partners with you to offer guidance, support, advice, and encouragement as you shift your diet and lifestyle and improve your overall health.
WHAT CAN I EXPECT AT A NUTRITIONAL THERAPY APPOINTMENT?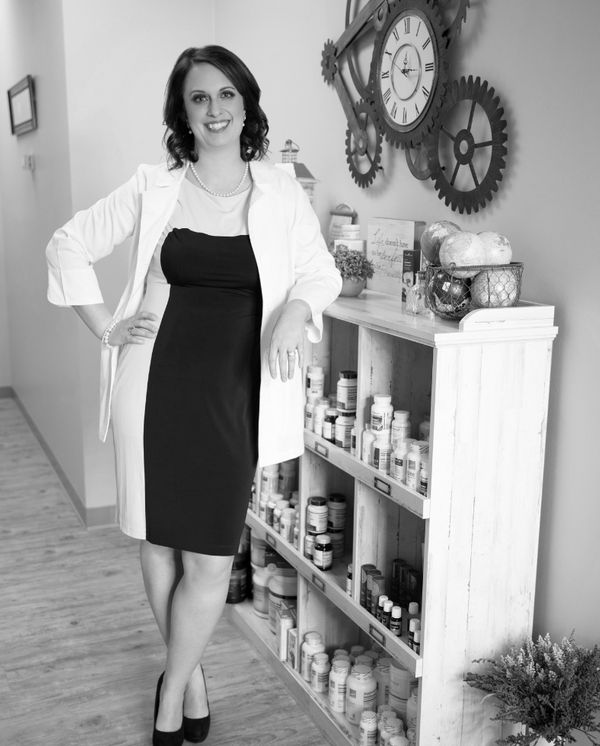 To help heal your whole person rather than just patching up your symptoms, you undergo a comprehensive health screening with your integrative medicine specialist at The WAE Clinic, PLLC. Susan Prather, FNP-C, conducts a full physical, talks to you about your health and family history, evaluates your current condition, and talks to you about your concerns and goals.
With each of these factors in mind, Susan writes a detailed nutritional therapy protocol to help you feel great.
Want to kick your chronic health issues to the curb and feel good again? Get started with a nutrition evaluation. Call The WAE Clinic, PLLC to book an appointment or use the online scheduling feature.