Our Team
Meet The Team That Makes It All Happen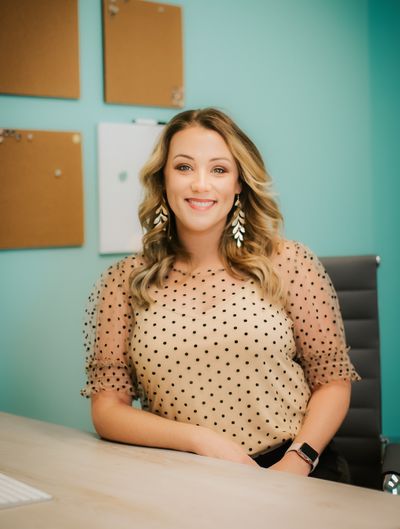 Morgan Chism
Morgan is a Delta State University graduate with a Bachelor Degree in Speech and Hearing Sciences. She has a dedicated career in the medical field with both administrative and clinic experience in a variety of settings, including Pediatric and Dental Clinics, Private Hospitals, and Medical Billing Companies.
Morgan has a heart for serving others and a passion for facilitating success not only for our clinic, but the community as well.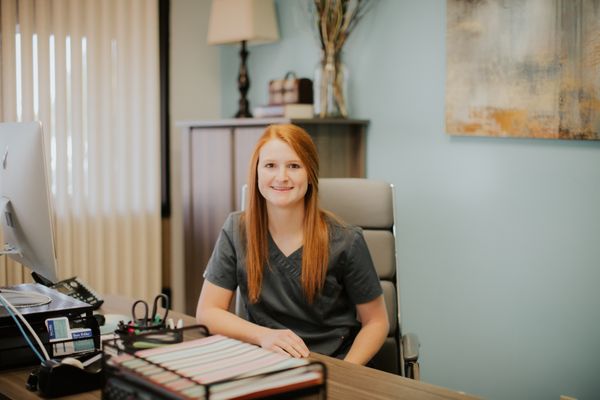 Katelyn Lamb
Katelyn is a Cleveland, MS native with a passion for helping others. She is a graduate of Delta State University, holding a Bachelor's Degree in Business Management. Katelyn previously held a career in the service industry and customer care, making her the perfect receptionist and patient coordinator for our clinic. She continuously strives for excellence while ensuring each patient is seen, heard, and valued.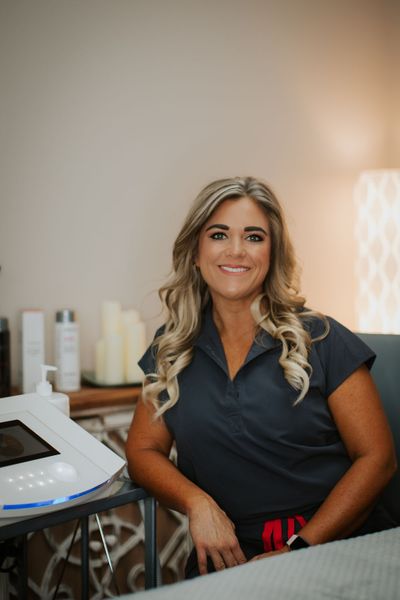 Megan Knighton
We know how hard it is to take the information your provider gives you about proper nutrition and exercise and put it into practice in your everyday life, and that's where our Lifestyle Maintenance Coordinator comes in!
Megan is a graduate of Delta State University and a certified lab technician. She has been in healthcare for over a decade and has a passion for helping others achieve their nutrition, exercise, and health goals. Megan takes the individualized nutrition plans created by our provider specifically for your unique health needs and partners with you to achieve those goals and ensure success that will last a lifetime.
Request More Info On Our Services