We offer a personalized approach to your healthcare
We understand that you are not just the sum of your parts. True wellness incorporates your mind, body, and spirit. This approach leaves no part of who you are out of the equation. Our goal is to partner with you to return your body to a state of wholeness, as God intended.
We are committed to total transparency when it comes to your participation in your health, your results, your treatment plan, and your financial options.
We want your experience with The WAE Clinic to be life-changing. We strive to make your experience superior to your past healthcare encounters that included long waits, lots of pills, and few answers.
We believe that everyone has the potential to be free from sickness and the financial burden it can cause. Our vision is to empower and support you with the medical care and resources you need to break free from anything that is keeping you from achieving your health goals.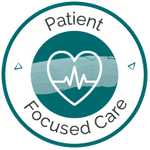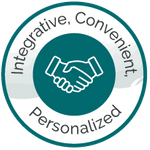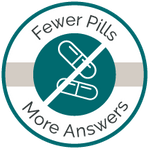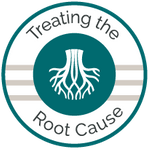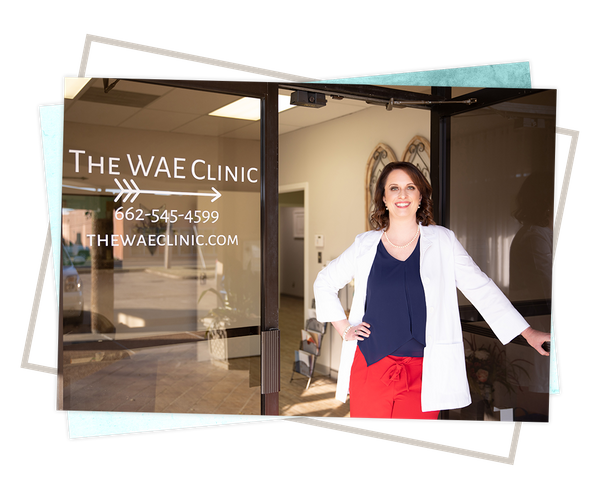 Who We Are
The WAE Clinic, PLLC
Susan Prather, FNP-C, ABAAHP, FAAMM
Integrative Medical Clinic & Board Certified Family Nurse Practitioner located in Downtown Cleveland, MS
The WAE Clinic, PLLC in Cleveland, Mississippi, is a full-service integrative medicine practice that serves patients of all ages in the Mississippi Delta. The clinic utilizes an innovative membership and concierge-style model to give members enhanced access to their provider at a fraction of the cost of the conventional model. WAE stands for Wholly Authentic Exposures to health and wellness.
Health care services are fully personalized to include chronic disease management, preventive care, wellness programs (detox, hormone balance, etc.), advanced laboratory testing, nutritional counseling and support, stress management, and supplements.
Google Verified Reviews
Susan has such a sweet and pleasant personality that added so much enjoyment to our visit with her. She was great with the children even with one child in distress of the new environment. We really enjoyed our visit and look forward to more at The Wae Clinic!

Susan provides personalized, patient-centered care. She provides evidenced-based strategies while maintaining the patient's optimal health as the goal. I highly recommend Susan and the WAE clinic.

What an amazing physician! She is so attentive, listens to all your concerns. Totally understandable as far as what direction she feels you should go in. It's not a wait an hour after your appointment I give you 10 minutes and you still don't have a clue when you leave there!...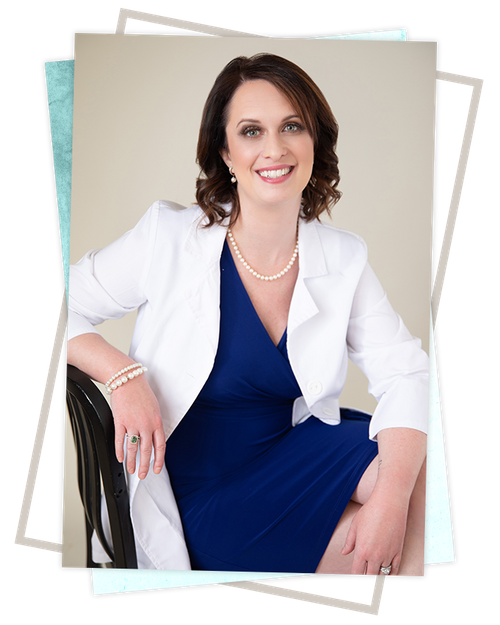 What We Do
The WAE Clinic, PLLC focuses on disease prevention and lifestyle modification. The team takes time with patients to get to the root cause of the health challenges they are experiencing. The WAE Clinic, PLLC's vision is to empower and support patients with the medical care and resources needed for them to break free from anything that is keeping them from achieving true wellness.
For fewer pills and more answers, turn to The WAE Clinic, PLLC. Invest in your wellness and receive member discounts. Call the clinic to schedule your personal consultation or use the online scheduling option.
Primary Care
Concierge
Virtual Care
Functional Medicine
Wellness Packages
Nutritional Therapies
Nutritional Counseling
Bio-Identical Hormones