EXPECT MORE.
HEALTHCARE
THAT FEELS LIKE
HOME
Tired of battling stubborn health issues with no end in sight? Feeling alone and unsupported in your journey? Frustrated by unanswered questions and endless medications?
The WAE Clinic, nestled in the heart of Cleveland, MS, seamlessly blends Traditional Medicine, Functional Medicine, Lifestyle Medicine, and Integrative Therapies to provide exceptional, personalized healthcare. Our patient-centered approach and concierge-style service empower both patients and practitioners to collaborate in uncovering the root causes of disease and promoting optimal wellness. Experience the difference at The WAE Clinic and embark on a transformative healthcare journey that puts you at the center of your well-being.
Step One: Integrative Consult
Your well-being is paramount. In our thorough consultation, your story takes the center stage, every detail is genuinely considered, and you are finally heard.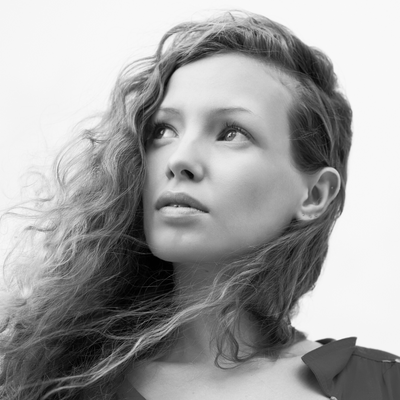 Step Two: Extensive Wellness Labs
With comprehensive lab testing we are determined to navigate the intricate landscape of your health and to pave the way towards your optimal wellness.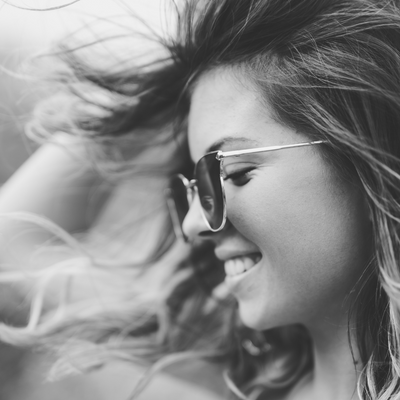 Step Three: Personalized Wellness Roadmap
Embark on a journey of hope and healing as we expertly analyze your lab results, pinpoint underlying health concerns, and create a personalized wellness roadmap, uniquely designed for your wellness journey.
What Others Are Saying
"Susan listens to her patient and treats the whole person. She is very caring and professional."

"I fell in love with the WAE clinic. First of all , there is no wait time to see her. My appointment was for 10:30 and I went right in! Secondly, Susan takes her time and I was able to explain what I needed help with as far as my health goes. brilliant…. caring… knowledgeable …. and interested in my long-term health care."

"An amazing clinic that works with you to identify and address the root causes of any medical issue. They are not interested in just tacking symptoms indefinitely. Susan and her team are understanding, kind, and extremely knowledgeable. Highly recommended."

"Susan provides personalized, patient-centered care. She provides evidenced-based strategies while maintaining the patient's optimal health as the goal. I highly recommend Susan and the WAE clinic."

"I am so excited to be a patient of Susan's. I have just recently had my follow up appointments and I have never had a doctor truly go to extra measures to help me, listen to me, as well as, provide testing that will better help her in helping me so that I can be at my very best of health. She also takes the time and provides the tools needed to do that."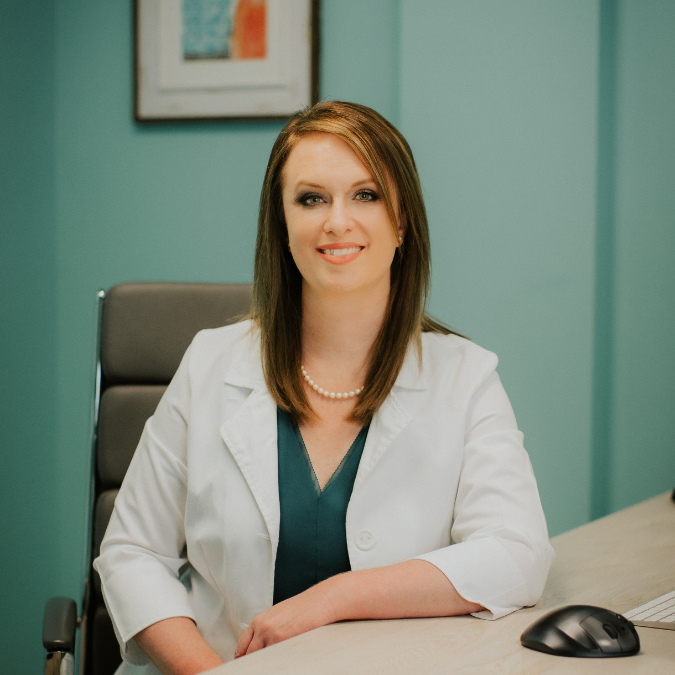 The WAE Clinic
At The WAE Clinic, we believe that healthcare should be more than just treating illnesses and injuries. We are redefining the boundaries of healthcare by guiding individuals towards a life of elevated wellness and empowering them to expect more. We are your partner in health and wellness, providing authentic and nurturing integrative healthcare experience that feels like coming home.
Our Hours
Monday 8:30 am - 4:30 pm
Tuesday 8:30 am - 4:30 pm
Wednesday 8:30 am - 4:30 pm
Thursday 8:30 am - 4:30 pm
Friday Closed
Saturday Closed