INTEGRATIVE MEDICINE+
Whole-Health Solutions.
Authentic Experiences.

The possibilities are endless.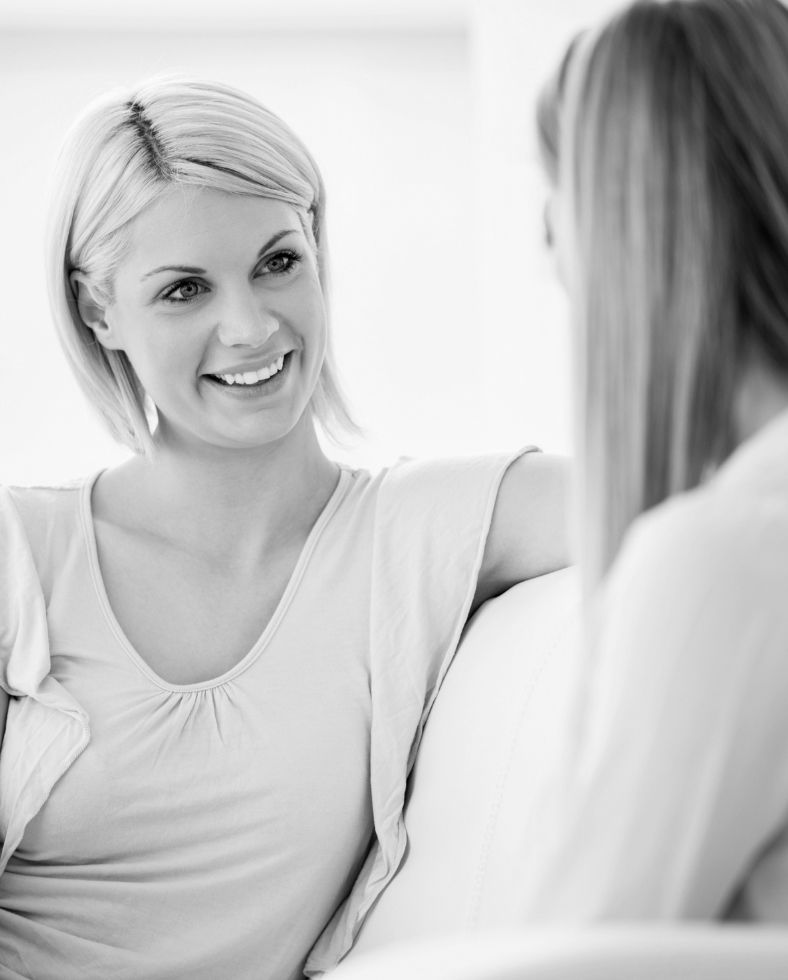 The WAE
Located in Cleveland, MS, The WAE Clinic integrates Traditional Medicine with Functional, Lifestyle, and Integrative Medicine Therapies to deliver high quality, individualized, and patient-centered healthcare in a concierge style that empowers patients and practitioners to work together to address the underlying cause of disease and promote optimal wellness.
Are you struggling with a health problem that you just can't seem to overcome? Do you feel alone in your health struggle? Do you leave your appointments with unanswered questions? Are you tired of more pills and less answers?
At The WAE Clinic, we examine your unique health situation and get to the root cause of your issue, personalizing your care every step of the way because we know that no two health journeys are the same.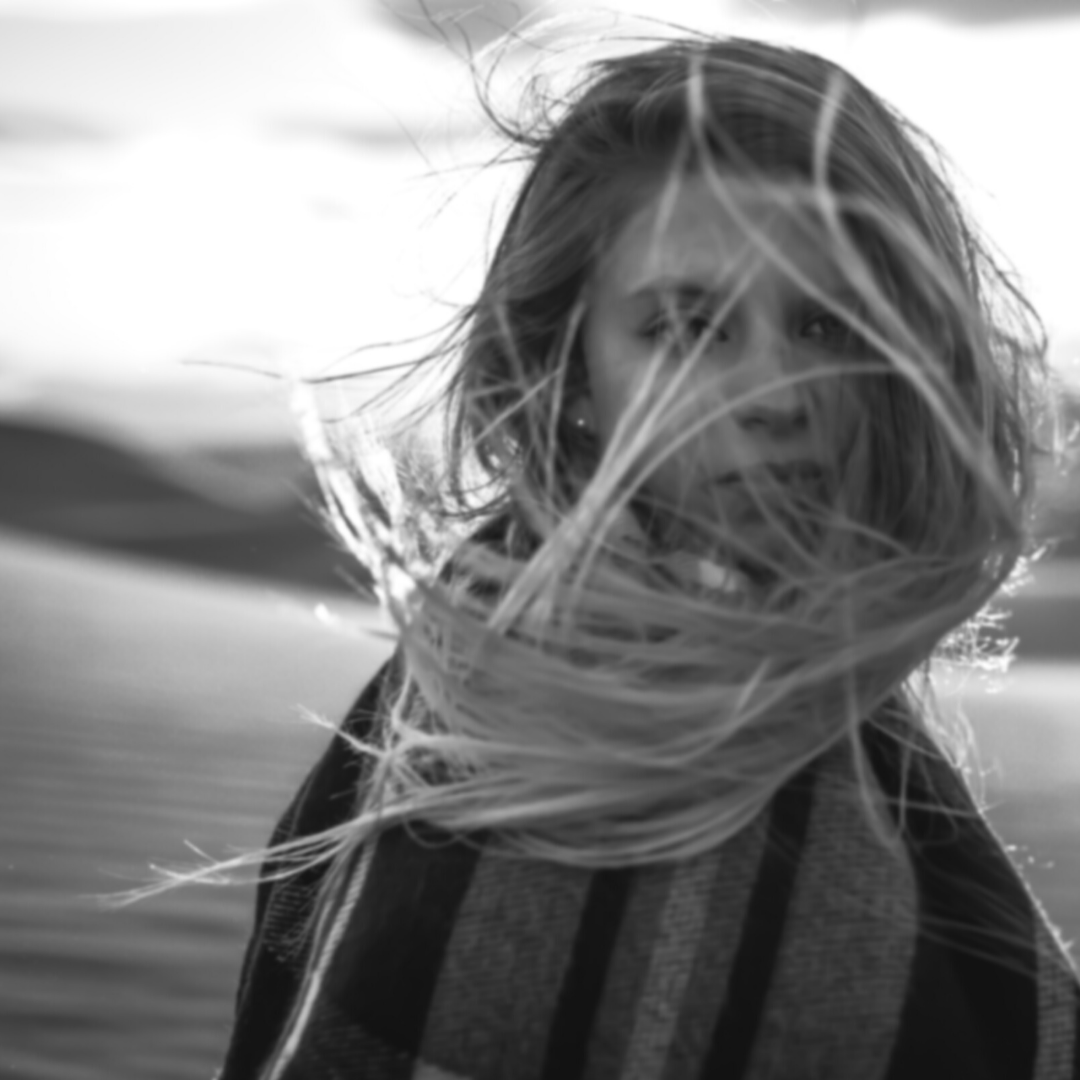 Be Heard Integrative Consult
Begin your journey with a comprehensive consultation devoted entirely to you. This allows us to examine your unique health situation, learn more about your personal health goals, and get to the root cause of your issue. We invest an hour taking a thorough history and developing a personalized plan for you.
Integrative Consult Includes:
Personalized In-Depth Consultation- One Hour Devoted Completely To You
Tell Us Your Story & Be Heard For the First Time
Detailed Review of Medical, Family, and Social History
Personalized Health Risk Assessment
Review of Current Lab Results
Personalized Plan To Help You Feel Like Yourself Again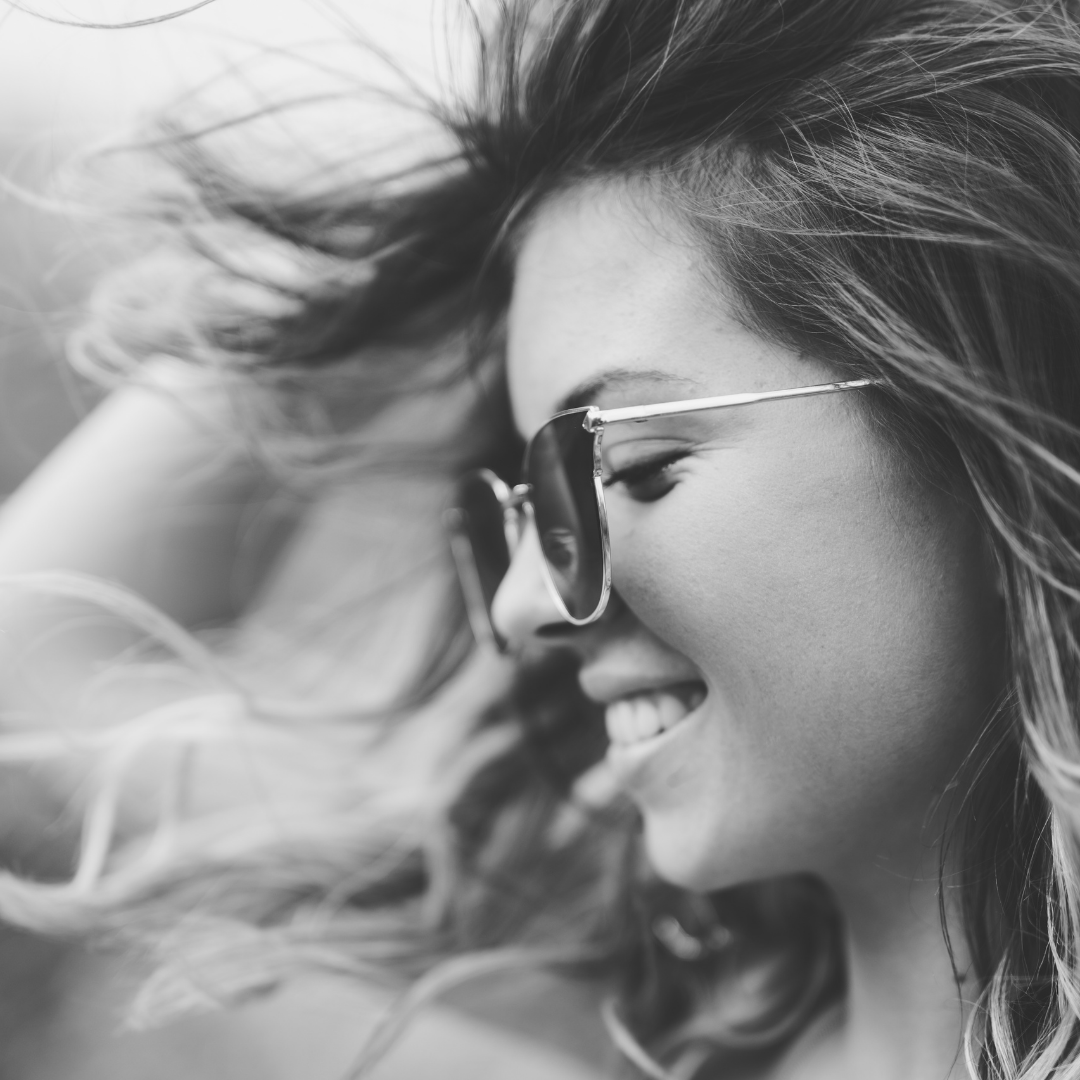 Be Known Package
After your Be Heard visit, we offer the Be Known Package to dig a little deeper into your health and personalize your plan.
Be Known Package Includes:
Extensive Wellness Labs: Screening for kidneys, liver and electrolyte abnormalities, for diabetes, high cholesterol, inflammation, thyroid dysfunction, and hashimoto's thyroiditis, and screening for deficiencies of vitamin d, magnesium, and iron. Optional hormone evaluation.
Healthy Lifestyle Educational Content: We will deliver lifestyle email content on the basics of nutrition, exercise, sleep, and stress management, as well as teach you how to understand your labs and supportive supplements.
Detailed Follow Up Visit and Lab Review
Personalized Wellness Plan To Include: Deep Dive Into Current Labs, Comprehensive Nutritional Plan, Personalized Exercise Plan, Nutritional Support Plan, Stress Management Protocol, Assistance With Optimizing Sleep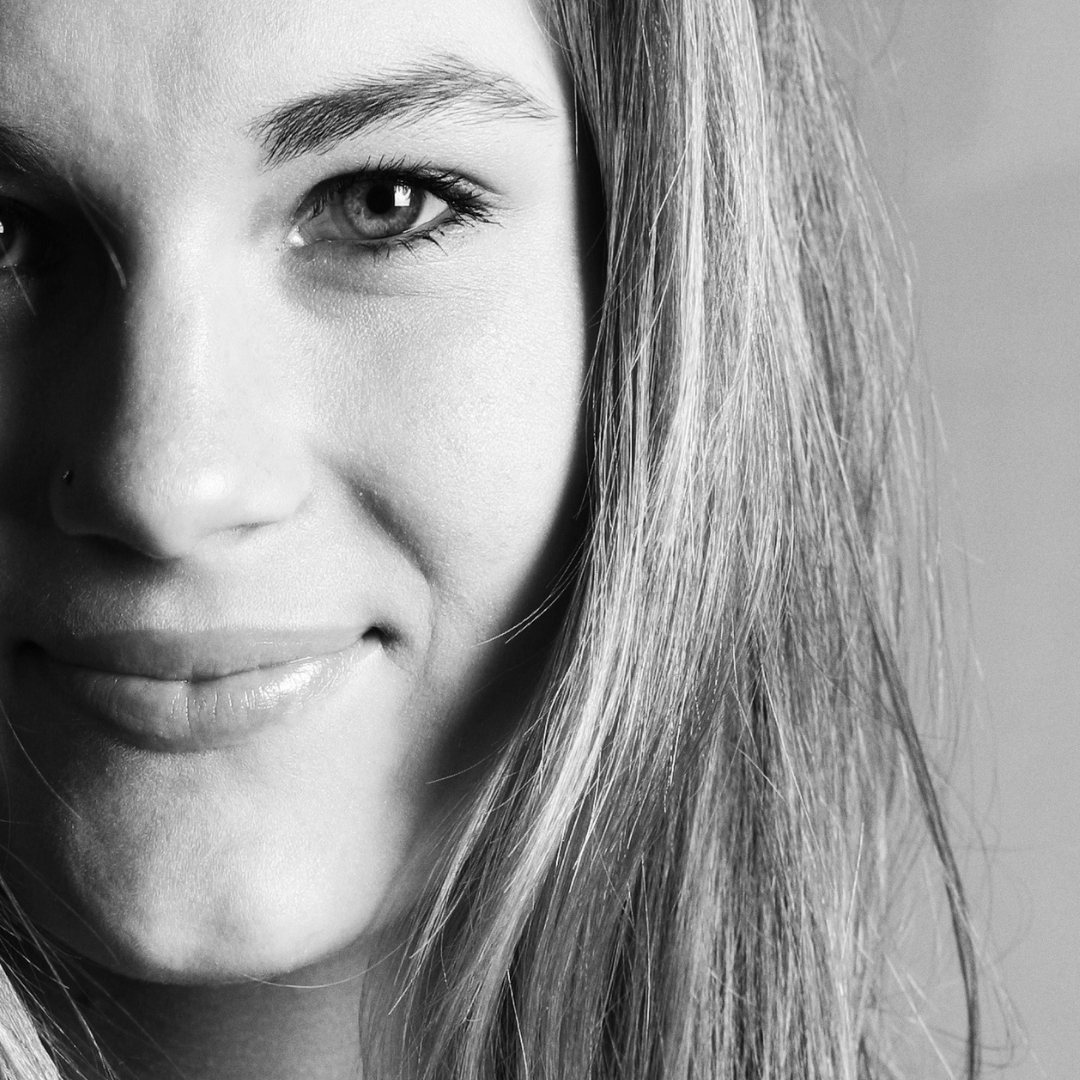 Be Renewed Program
After your Be Known Package, we develop a program that is designed for your unique health needs.
Be Renewed Programs are highly individualized and include:
Detailed healthy lifestyle educational content delivered to you weekly so you can be the author of your own wellness journey.
Member discounts on labs, supplements, and other services in the clinic during your program.
Healthy lifestyle coaching visits
Follow up labs to reevaluate the treatment plan that you have initiated
Follow up body composition scans
Provider follow up visits tailored to your needs (does not include sick visits- available at additional cost)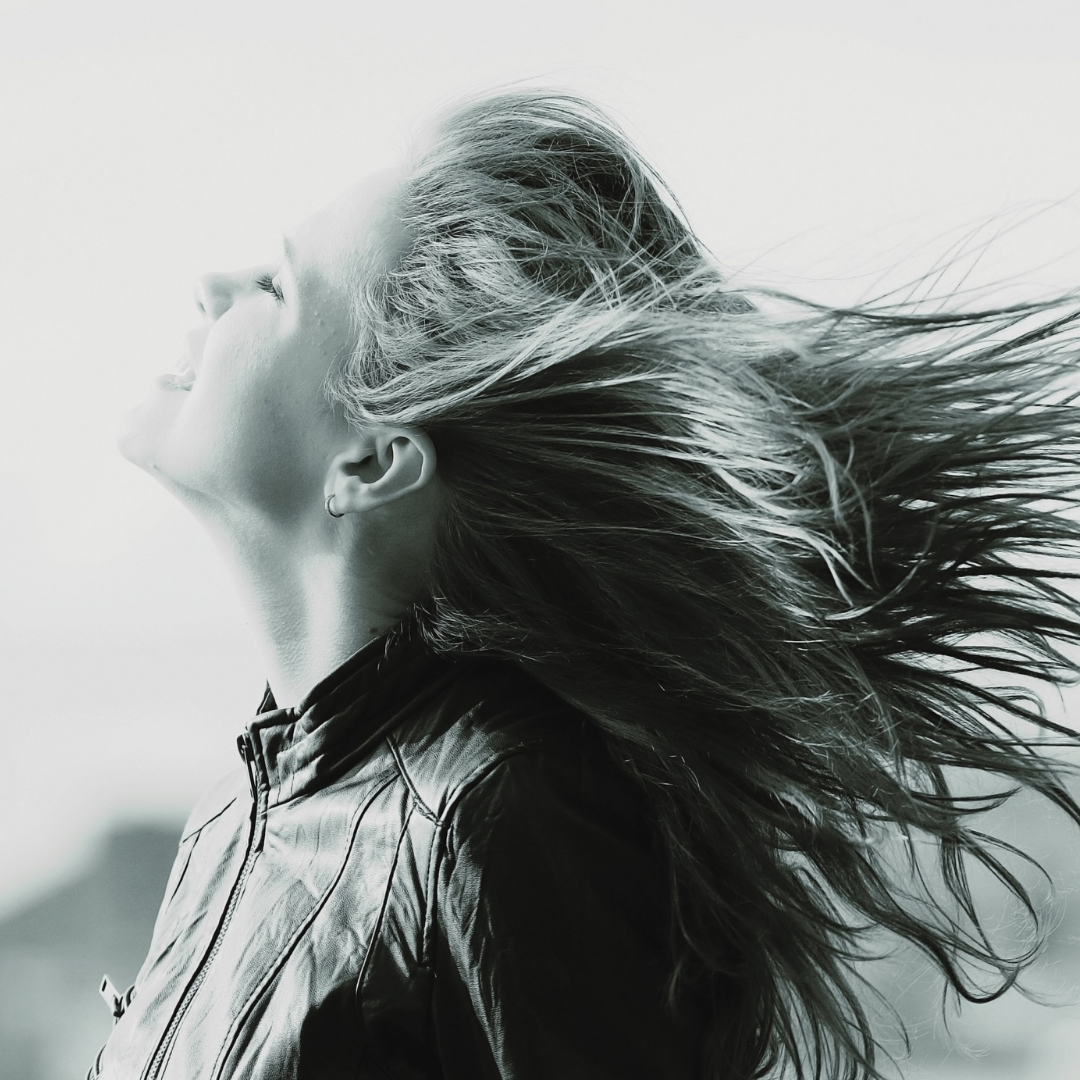 Be Whole Concierge Membership
Continue to enjoy medicine that fits your lifestyle while maintaining your wellness through our concierge membership, including:
Unprecedented access to your provider
Thirty minutes to an hour at each visit, giving you time to share your concerns
A root cause evaluation
Annual 1 hour wellness visit with personalized plan
A comprehensive root cause lab work up annually
Nine 30 minute visits a year
Additional office visits for a small fee
Discounted lab testing, in-office medication , professional nutraceutical supplements
Discount on wellness services and packages (such as massage, counseling and cryoskin)
Spa Discounts
Ten percent discount for each family (2+ members)
Families with 2-5 children add all children for one flat price
Finally you get answers to your health issues, not more pills.
Your provider's cell number for after hours access for urgent needs between 7 am and 10 pm
What Others Are Saying
"Susan listens to her patient and treats the whole person. She is very caring and professional."

"Susan provides personalized, patient-centered care. She provides evidenced-based strategies while maintaining the patient's optimal health as the goal. I highly recommend Susan and the WAE clinic."

"I fell in love with the WAE clinic. First of all , there is no wait time to see her. My appointment was for 10:30 and I went right in! Secondly, Susan takes her time and I was able to explain what I needed help with as far as my health goes. brilliant…. caring… knowledgeable …. and interested in my long-term health care."

"I am so excited to be a patient of Susan's. I have just recently had my follow up appointments and I have never had a doctor truly go to extra measures to help me, listen to me, as well as, provide testing that will better help her in helping me so that I can be at my very best of health. She also takes the time and provides the tools needed to do that."

"An amazing clinic that works with you to identify and address the root causes of any medical issue. They are not interested in just tacking symptoms indefinitely. Susan and her team are understanding, kind, and extremely knowledgeable. Highly recommended."
Our Hours
Monday 8:30 am - 4:30 pm
Tuesday 8:30 am - 4:30 pm
Wednesday 8:30 am - 4:30 pm
Thursday 8:30 am - 4:30 pm
Friday Closed
Saturday Closed