Telehealth / Virtual Care
Virtual Connection. Anywhere.
Susan Prather, FNP-C, and her team at The WAE Clinic, PLLC in Cleveland, Mississippi, offers telemedicine visits for when you just can't make it to the clinic. The team members make themselves available to after-hours through their virtual care patient portal.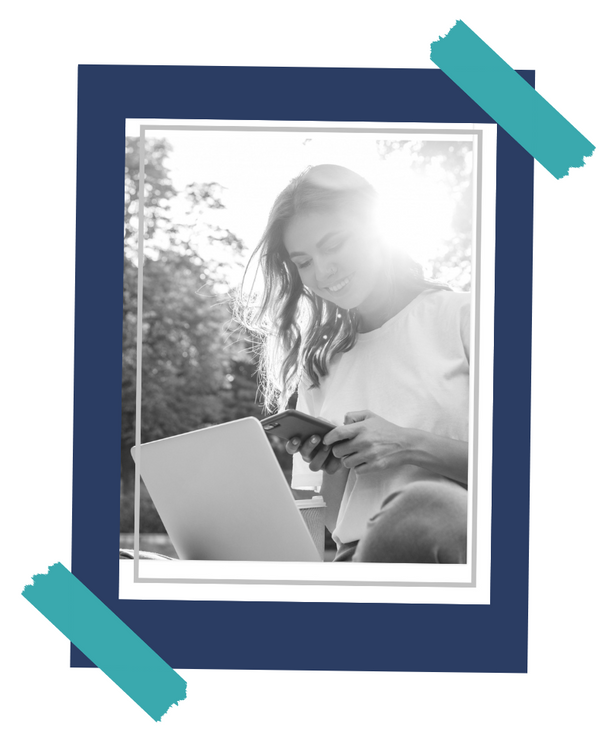 What is Telehealth?
Telehealth care gives you convenient after-hours access to your medical providers through a variety of methods, such as online or by text. It's primarily used for consultations, conversations, status reports, and appointment reminders.
Virtual care doesn't completely replace your in-person appointments, but it's a great way to manage your routine care so it's convenient for you and your family.
What are the advantages of Telehealth care?
Because you don't have to drive, park, wait, or take time out of your schedule, convenience is the key advantage of virtual care. Other benefits include:
Short to no wait times
No risk of catching or spreading illnesses like COVID
Afterhours access for members
Cheaper than urgent care or the ER
Expanded access for home-bound patients
Saving time and money
In addition, with virtual care, you're getting the same quality of care, but in the comfort of your own home.`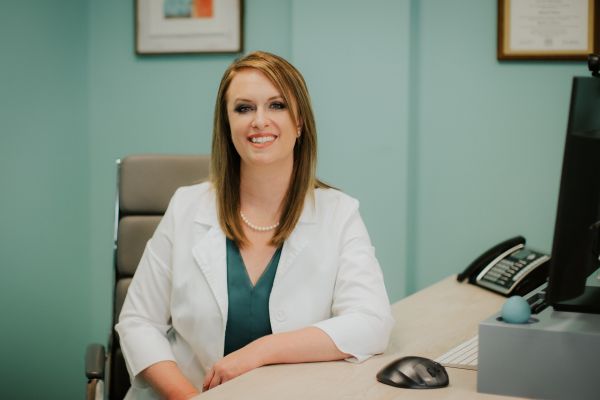 What is the Charm Portal?
The Charm Portal is an ideal way to send and receive secure messages from your provider at The WAE Clinic, PLLC. It gives you real-time access to all of your health records, prescriptions, lab results, allergies, appointment times, and records of past conversations with your medical team. In addition, within the app or online, you can book, reschedule, and set a reminder for your next appointment.
Charm makes it easy for you to take control of your health with a number of important trackers like:
Fitness
Weight
Blood pressure
Blood sugar
BMI
Through Charm, you can manage all of your medications and prescription refills right in one place.
How much does the Charm Portal cost?
The WAE Clinic, PLLC recommends the Charm Portal to every patient because of its numerous benefits, including that it's free to download and free to use.
Want access to your complete health record without having to keep up with the paperwork? Interested in learning more about how virtual care can keep you healthy and connected to your provider? Call The WAE Clinic, PLLC and ask about virtual care options or book online.