About
Whole Health. Authentically Experienced.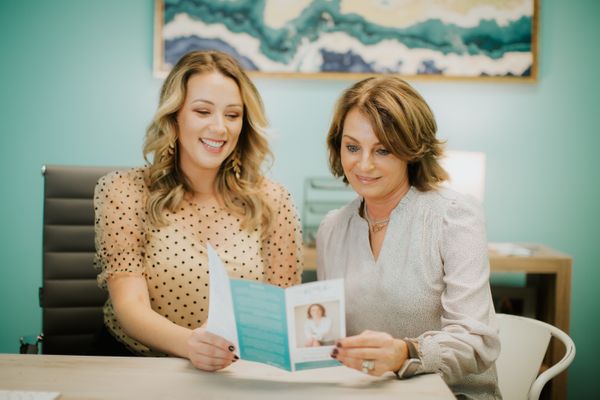 The WAE Clinic in Cleveland, Mississippi, is a full-service integrative medicine practice that serves patients of all ages in the Mississippi Delta. WAE stands for Whole Health. Authentically Experienced.
Our clinic utilizes an innovative concierge membership model to give members enhanced access to their provider at a fraction of the cost of the conventional model but with all the quality.
The WAE Clinic offers a new option for health-oriented individuals who want to be proactive with their wellness.
Our Vision
To inspire you to achieve whole health, life balance, and freedom by empowering you to rewrite your wellness story one step at a time.
Our Mission
To deliver a convenient, personalized, integrative, and authentic healthcare experience that promotes sustained wellness and freedom by employing an innovative, affordable concierge membership model. It is healthcare reimagined, with you in mind.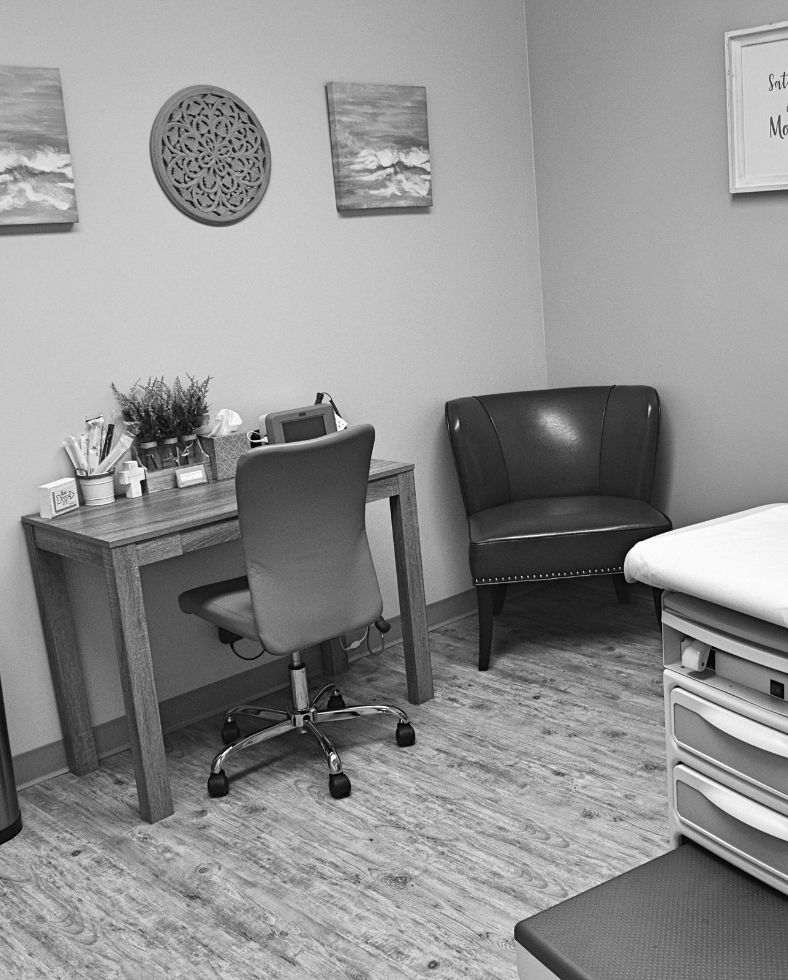 See How We're Different
Health care services are fully personalized, and the concierge membership experience includes:
An integrative medicine root-cause approach to your health, allowing for actual answers, not more pills.
Stress management services allow for a mind at peace through massage, infrared sauna, breathing exercises, alpha-stim treatments and more.
A lifestyle focus including nutritional and exercise counseling, hormone replacement therapy, and body sculpting help you obtain sustained wellness and life balance.
Primary care services provide for everything you need right here under one roof.
Chronic disease management
High-quality nutraceuticals
Same-day appointments
Short to no wait time to see your provider
30 minute to 1 hour visits for all members at each visit, allowing plenty of time for you to be seen, heard, and valued.
After-hours access to text or call your provider with questions.
Telemed visits even on the weekend when you are sick, allowing you to get virtual care anywhere
Low out of pocket costs for services in the clinic, including advanced laboratory testing, massage and nutraceuticals.
This unique and innovative approach has never been offered in the Mississippi Delta before. We believe concierge medicine is the way medicine should be..... Simple. Convenient. Personalized. It's Our WAE. For fewer pills and more answers, turn to The WAE Clinic, PLLC. Invest in your wellness and receive member discounts. Call the clinic to schedule your personal consultation or use the online scheduling option.