Our Provider
Susan Prather, FNP-C, ABAAHP, FAAMM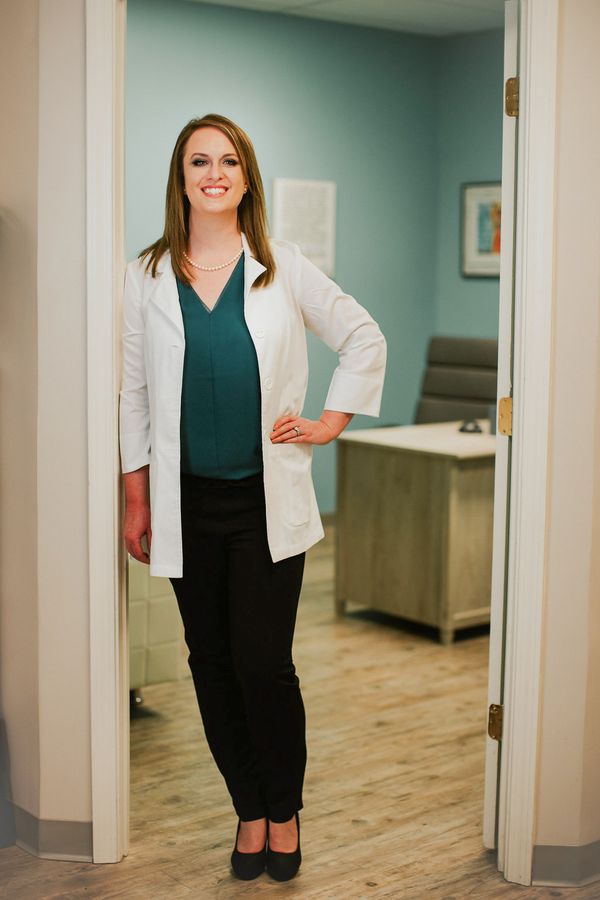 Certified by the American Academy of Nurse Practitioners (FNP-C) and the American Board of Anti-Aging Health Practitioners (ABAAHP), Susan Prather is an integrative medicine provider and the founder of The WAE Clinic, PLLC in Cleveland, Mississippi.
After her own health crisis and an endless search for answers with providers, she found help and healing in the whole-person approach of functional medicine. She experienced amazing symptom relief and became an integrative medicine convert after more than a decade as a nurse practitioner in conventional clinics. She's on a mission to share what she learned with her patients to help them break away from traditional sick care and toward wellness and vibrant health.
She is zealous about personalizing care for every person and takes time to listen and evaluate so she can treat the root cause of the problem rather than suppressing symptoms.
Susan earned her bachelor of nursing from Delta State University and a master's of nursing from the University of Mississippi Medical Center School of Nursing. She has completed a Fellowship in Anti-Aging, Metabolic and Functional Medicine (FAAMFM) through the American Academy of Anti-Aging Medicine and is board certified by the American Board of Anti-Aging Health Practitioners (ABAAHP). She recently earned a post-masters in Integrative Medicine at George Washington University.
As I waited in the office of what I hoped to be the final healthcare provider I would see to find the cause of the many symptoms I was experiencing; all I could think was I hope she doesn't tell me "There isn't anything wrong with you, your labs look perfectly normal".
I realize that may sound strange to you; you are probably thinking that nobody in their right mind wants to hear they are sick. But I knew I was sick. The problem was that all the healthcare providers I was seeing were telling me that I should feel well. They were treating me conventionally with medications for multiple issues, but I still did not feel well.
I had seen an internist, a gastroenterologist, a rheumatologist, a psychologist, and now two endocrinologists, and they all said the same thing. "Your labs look NORMAL". But I didn't feel normal. Far from it.
So, there I was, sitting in that office waiting to hear the second opinion from the second endocrinologist I had seen. I felt as though this was my last hope for a getting well, so when the doctor came in and said the words "your tests are normal, I don't think any of your symptoms are from the diagnosis you have been given"; my heart sank. She went on to say "I want to REPEAT all the tests you have already had and if they are normal I'll send you back to the first internist you saw". That was the moment I realized that I was in trouble.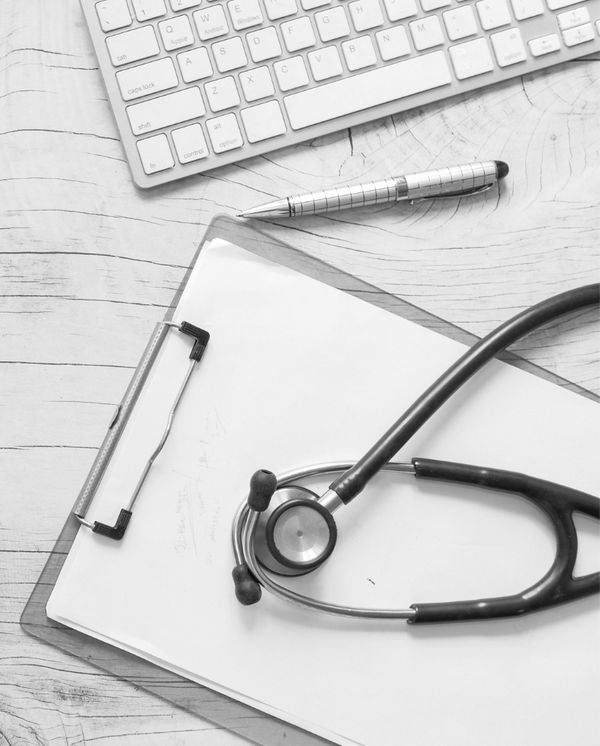 PEACE. BALANCE. FREEDOM.
The specialists and colleagues I trusted couldn't help me... I had to start looking outside the box. I decided after much prayer and research to see a functional provider. The Lord led me to an amazing functional nurse practitioner who put me on a functional medicine program. To my surprise, I experienced amazing symptom relief within a few weeks.
After more investigation and specialized testing, this amazing Nurse Practitioner found the root cause of my illness. I was put on a specific treatment plan including diet, nutraceuticals, and conventional medicines. After some hard work and excellent medical care I have my life back ! My symptoms are much improved and as long as I continue to follow my protocols I am symptom free on most days.
After I learned the principles of functional medicine, it was impossible for me to continue practicing medicine the way I had always practiced. I was inspired to start The WAE Clinic, a personalized medicine practice, to provide my patients the tools they need to experience true wellness, not just the absence of symptoms.
My mission is to share with my patients what I have learned on the journey to recover my own health. Our vision is to empower people to break free from the sickness model that I had been trapped in myself. Anything less would be a waste of God's gifting.
WAE stands for Whole Health, Authentically Experienced.