Cellulite Treatment
Unprecedented Results
EPAT Highly Effective Advanced Cellulite Treatment
EPAT is the most advanced and highly effective treatment method for cellulite that promotes firmness, restored elasticity of the skin and improved skin texture resulting in visible and long-lasting improvement. It is utilized as an effective, preventive cellulite treatment or to reverse and eliminate signs of cellulite.
EPAT Therapy has a proven success rate that can be as effective or more effective treating cellulite than any other method. Millions of patients who have utilized EPAT Therapy for cellulite have successfully treated their cellulite, improved their appearance and enjoy long lasting results.
Superior Treatment Option
Improved Firmness
Restored Skin Elasticity
Improved Skin Structure and Contour
Improved Skin Texture
Effective and Affordable
High Patient Satisfaction
Accelerates the reduction of cellulite by stimulations the metabolism and enhancing blood circulation to regenerate tissue.
High energy acoustic sound waves are introduced into the body penetrating tissue, stimulating cells responsible for connective tissue healing.
Connective tissue relaxes and the firmness of the epidermis increases.
Blood circulation in the tissue is significantly enhanced, collagen production is stimulated, strengthening the dermis and epidermis.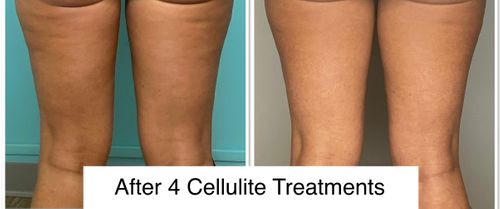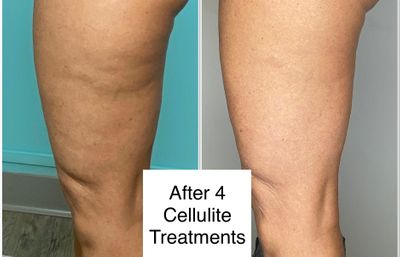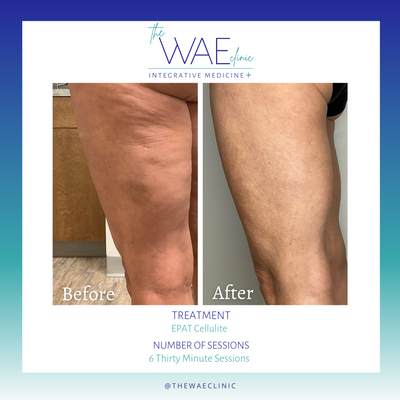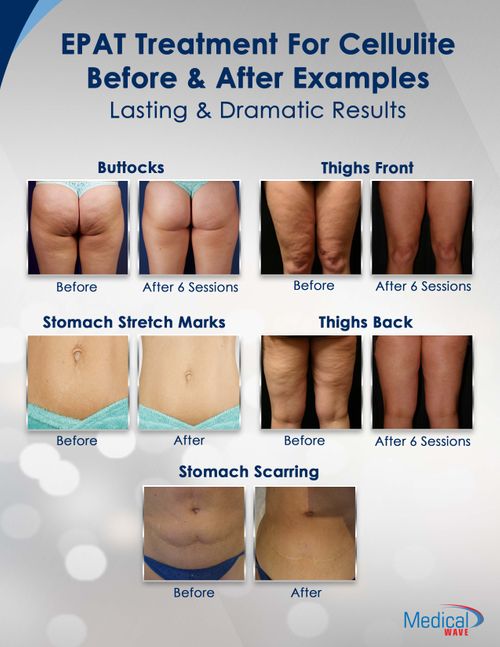 BENEFITS OF EPAT THERAPY FOR CELLULITE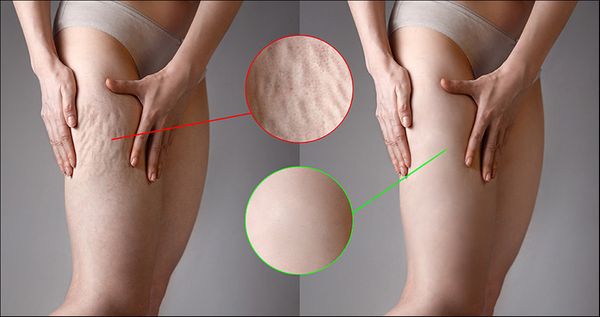 Accelerated Results
Non-Invasive
No Side Effects
No Downtime
No Scarring
Highly Effective and Safe
Multiple Procedures Can Be Done Simultaneously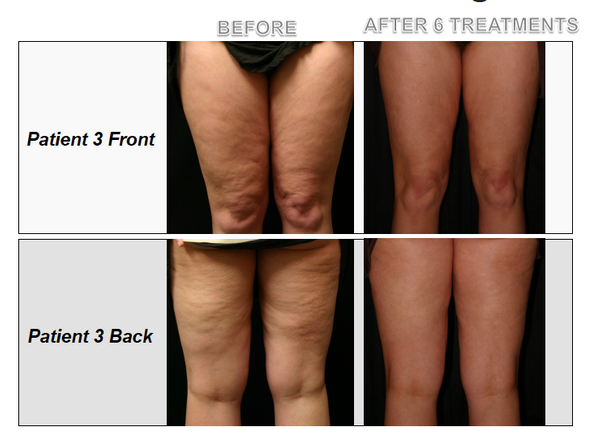 Treatable Areas:
Thighs
Buttocks
Abdomen
Arms
Knees
$75 Per Session
One session lasts 15 minutes, several sessions may be needed during one visit depending on the area. Treatments are usually performed twice a week for three weeks to see results.
Request More Info On Our Services