Wellness Packages
The best way to safeguard your health is to be proactive about it. The WAE Clinic, PLLC in Cleveland, Mississippi, offers wellness packages, including detoxification programs, and nutrient therapy packages, personalized exercise programs, as well as stress management options to help you optimize your health and achieve vitality. Susan Prather, FNP-C, and the dedicated staff are passionate about improving the quality of your life. Call to learn more about the clinic's educational events and wellness packages or follow us on Facebook and Instagram.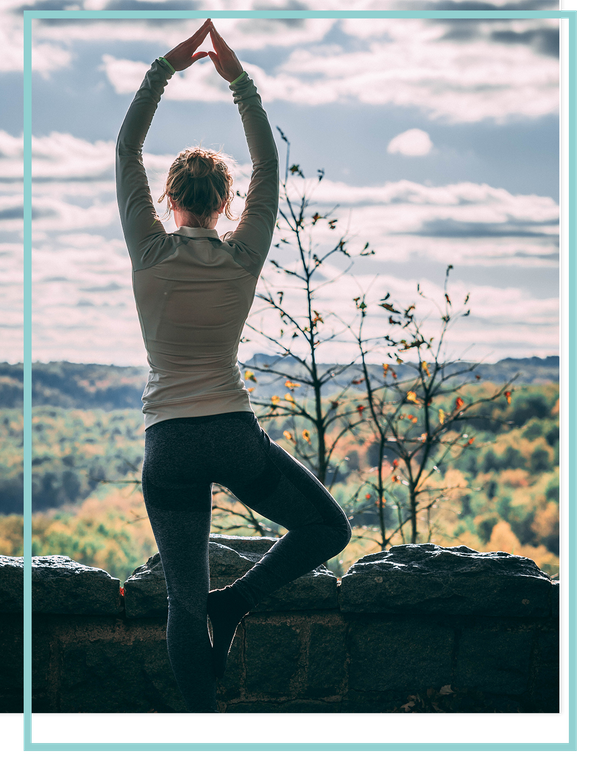 Wellness Packages Q & A
What is detoxification?
Your body is designed to naturally detoxify, but with the onslaught of everyday chemicals from the environment, cleaning products, makeup, personal hygiene products, and some foods, your detoxification system becomes taxed and may not function properly. Detoxification is one of the first steps your provider recommends to optimize your health.
What are the benefits of detoxification?
When you take advantage of the clinic's detoxification program, you'll notice many benefits, including:
Clearer skin
Enhanced elimination
Improved digestion
Increased energy
Reduced inflammation
Stronger immune system
You may also notice that your mood is improved and remains stable throughout the day.
How do you know you need a detox?
Fatigue with sleep disruption and brain-fog
Mood disturbance, especially depression, anxiety, fear, and anger
Muscle aches and joint pain
Sinus congestion, dark circles under the eyes, and postnasal drip
Headaches with neck and shoulder pain
Bloating and flatulence
Irritable bowel, foul-smelling stools, and dark urine
Weight changes and loss of muscle tone
Heartburn, recurrent colds, and persistent infections
Infertility and low libido
Premature aging and weakness
Fluid retention and excess weight
Rashes and canker sores
Safe Detox
Proper evaluation by a health care provider who understands the detox process and the supportive nutrients needed to detox safely.
Personalized Diet Plan

Healthy nutrition, rich in organic fruits and vegetables and filtered water
Supportive nutrients to help the detox phases work smoothly and to avoid unwanted side effects of detox

Personalized Exercise Plan

Daily physical activity, such as yoga and walking (preferably in natural "outdoor" environments when possible)
Regular sweating, through physical activity, use of a sauna or steam room, or a hot-room yoga class

Group Setting, with support from others encountering the same struggles

Regular supportive social time with friends, family, and community

Stress Management Support

Self-reflection, such as any contemplative practice (e.g., meditation), journaling, and breathing-focused relaxation techniques
Manual therapies, such as massage and acupuncture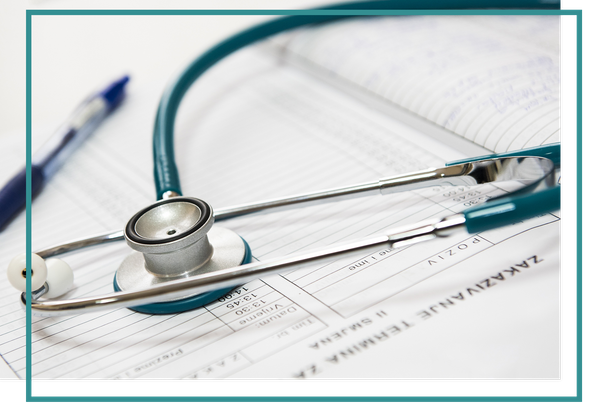 What We Offer In Our Detox Program:
Initial Comprehensive Nutritional Assessment
Personalized Meal Plan

Lists of What to Eat
Shopping Lists
Recipes

Group Socials/Messaging/Video Chats
21 Day Educational Program via Healthie App
Supportive Nutrient Detox Kit

Optional Add Ons

Body Composition Analysis Before and After
Personalized Activity Program

Comprehensive Assessment
Personalized Activity Plan
Daily Education via Healthie

Stress Management Program

Practical Exercises
Stress Management Training
Daily Education via Healthie