Promotions
Discounts, Giveaways, & More.
Text 'WAE' to 39970 to stay up to date on our latest classes and promotions!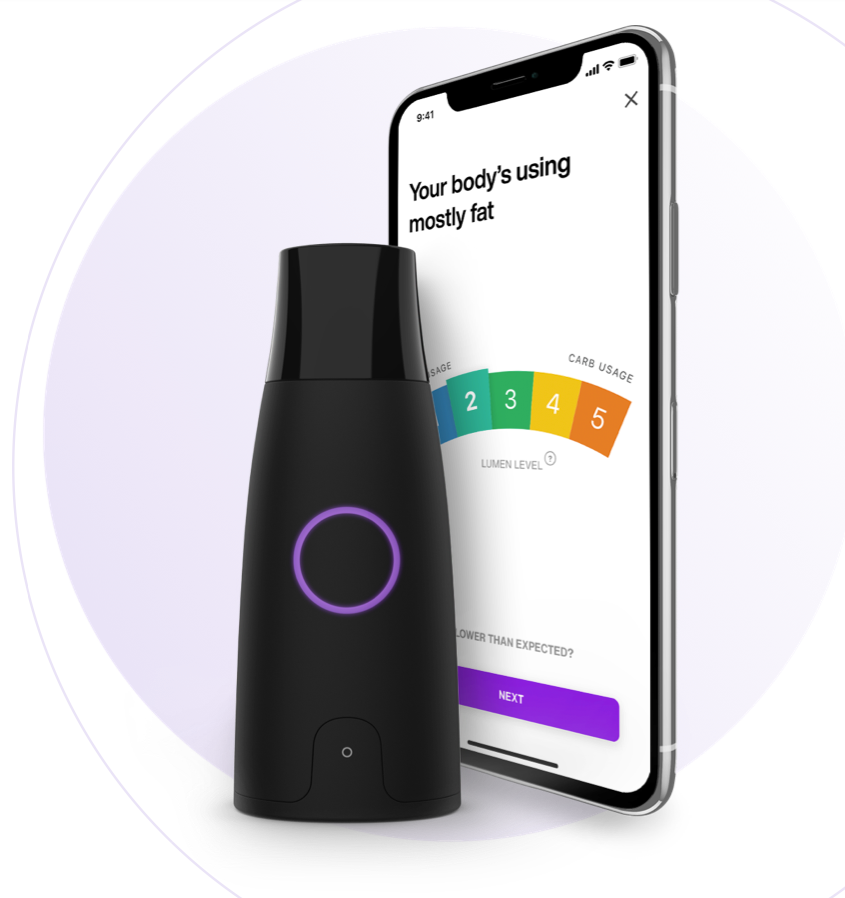 COMING JANUARY 2023
WEIGHT MANAGEMENT + LUMEN
During the month of January, you will receive a FREE Lumen device when you begin our 6 Month Weight-Loss Program!
Program Includes:
Free Lumen device, the world's first device and app that tells you if you're burning carbs or fats in real-time through the breath, in less than one minute.
6 month membership for the Lumen app.

Detailed Lumen data from your device is sent to your providers at The WAE Clinic for analysis and review.

Daily personalized nutrition plan based on what your body is currently burning, and action steps to reach your health, weight and fitness goals.

6 months access to EatLove meal planning app.
Routine check-ins with our provider, in person and virtual.
Bi-Monthly body composition scans so you can track your progress every step of the way.
*Lumen is free for all Guests that start our Weight Management Program.
p: 662-200-1649
f: 833-953-0023
Our Hours
Monday 8:30 am - 4:30 pm
Tuesday 8:30 am - 4:30 pm
Wednesday 8:30 am - 4:30 pm
Thursday 8:30 am - 4:30 pm
Friday - Closed
Saturday - Closed
Sunday - Closed