Text 'WAE' to 39970 to stay up to date on our latest classes and promotions!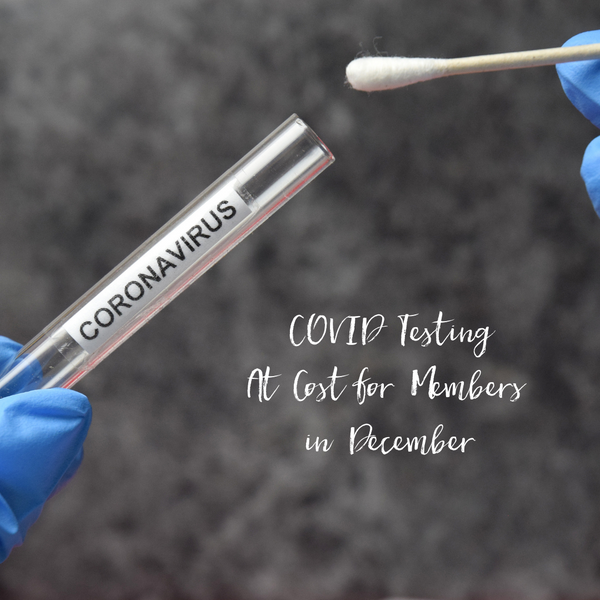 December Lab Special
Rapid COVID testing at cost for members!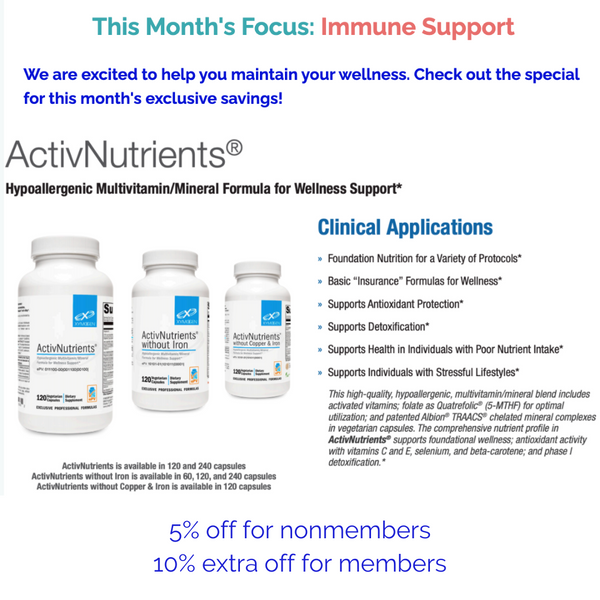 December Supplement Special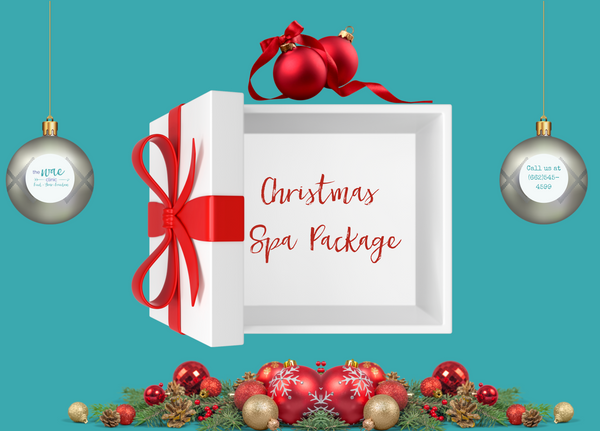 Christmas Spa Package - $175
One 50 minute massage
Three alpha-stim sessions for stress relief.
One 15 ml bottle of Stress Away essential oil!
Don't forget we have Massage!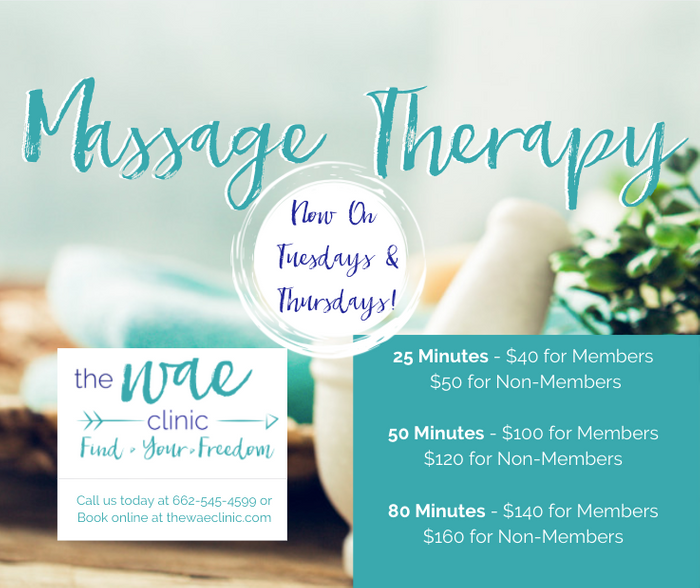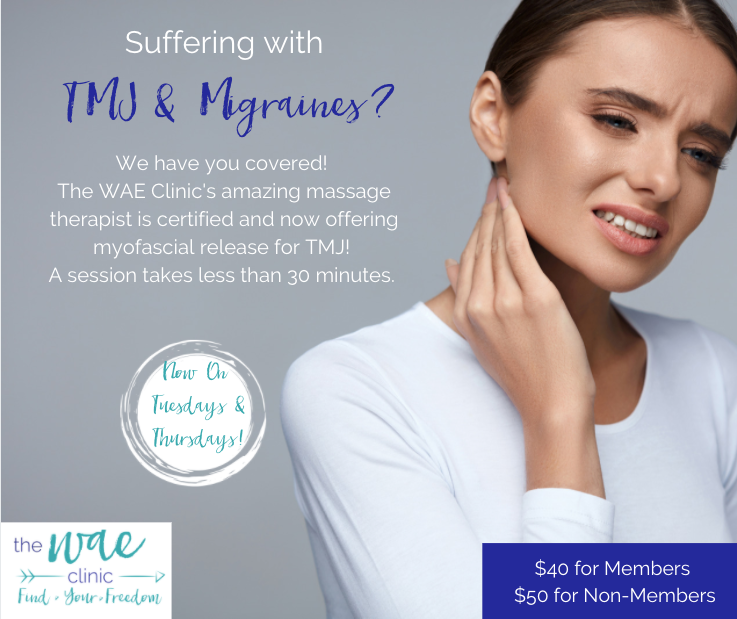 Our Hours
Monday 8:30 am - 4:30 pm
Tuesday 8:30 am - 4:30 pm
Wednesday 8:30 am - 4:30 pm
Thursday 8:30 am - 4:30 pm
Friday 8:30 am - 1:00 pm
Saturday - Closed
Sunday - Closed