Primary Care
Everything You Need. Right Here.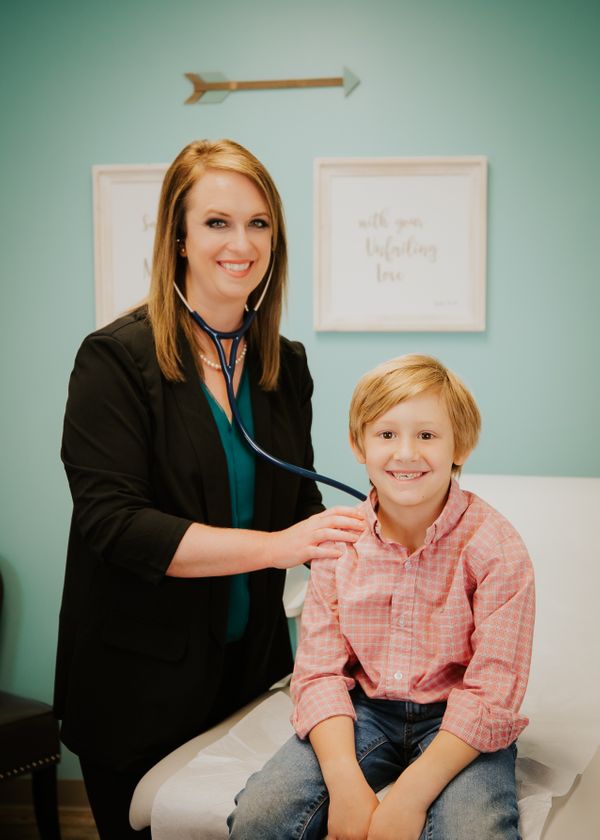 Primary Care Q & A
Are you tired of being treated like a number? Are you ready to be seen and heard? If so, The WAE Clinic, PLLC, in Cleveland, Mississippi, has the solution. The primary care services offered are comprehensive and fully personalized. We take time to listen to you and not just use a cookie-cutter treatment plan. The team handles everything from the common cold to diabetes, and everything in between.
What is primary care?
Primary care is the type of full-service health care that you receive at The WAE Clinic, PLLC, where the team is passionate about getting to know you.
The clinic is the first point of contact for all of your health needs. Whether you have an acute illness or a chronic disease, Susan and her team supervise all of your care and coordinate any additional appointments you may need with specialists.
What services does primary care include?
In addition to well-visits and annual physicals, The WAE Clinic, PLLC offers a range of primary care services:
Chronic care management
Sick visits
In-house routine laboratory testing
Pediatric and adolescent care
The main emphasis is on preventive care. The team strives to catch problems early when they are most responsive to treatment.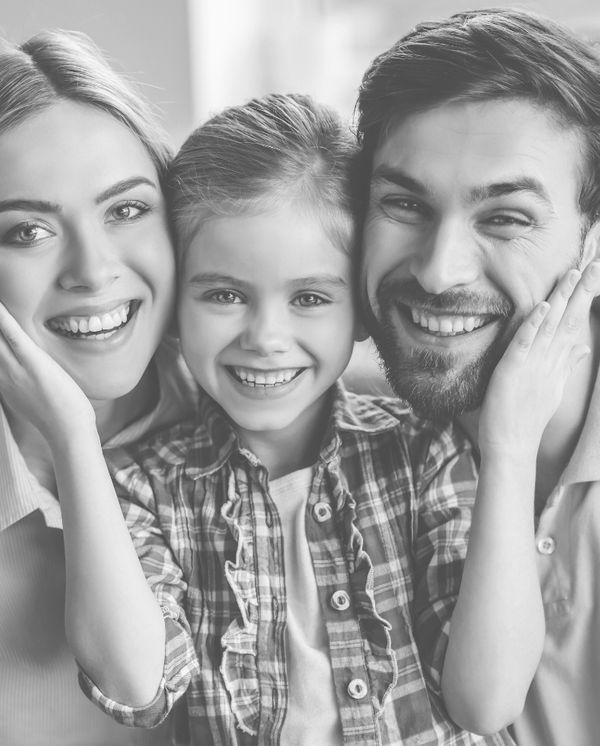 Why do I need a primary care provider?
A primary care provider is your partner in health. The team at The WAE Clinic, PLLC takes care of all of your routine health checks, lab tests, preventive screenings, They'll also treat your acute needs, such as colds, flu, sinus infections, urinary tract infections, lacerations, wounds, sprains, and strains.
The following are a few of the health conditions managed at The WAE Clinic, PLLC:
High blood pressure
High cholesterol
Psoriasis and eczema
Arthritis
Colitis and irritable bowel syndrome
Asthma
Anxiety
Thyroid disorder
For personalized day-to-day primary health care, call The WAE Clinic, PLLC to learn more or use the online scheduling feature to book an appointment now.