Personalized Medicine
Whole Health. Authentically Experienced.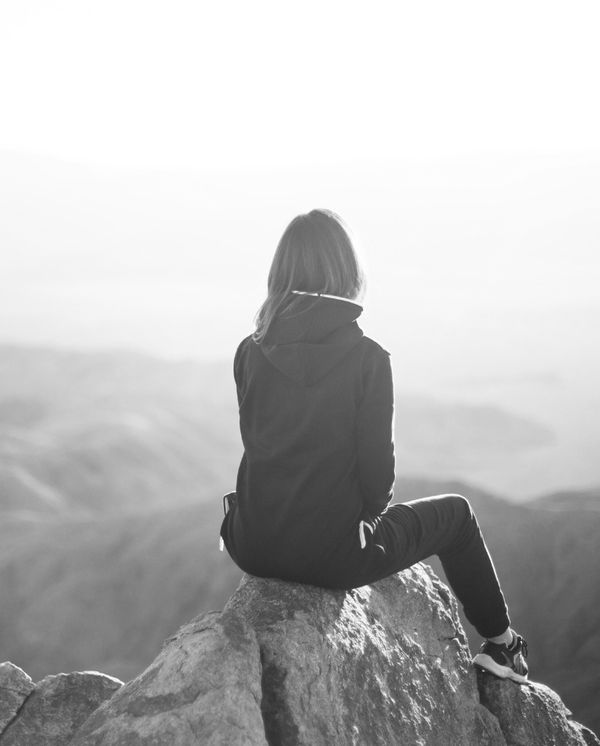 WHOLE
/hōl/
adjective
- all of; entire
- entire, complete, full, total;
- in an unbroken or undamaged state;
- in one piece
noun
- a thing that is complete in itself
We understand that you are not just the sum of your parts. True wellness incorporates your mind, body, and spirit. This approach leaves no part of who you are out of the equation.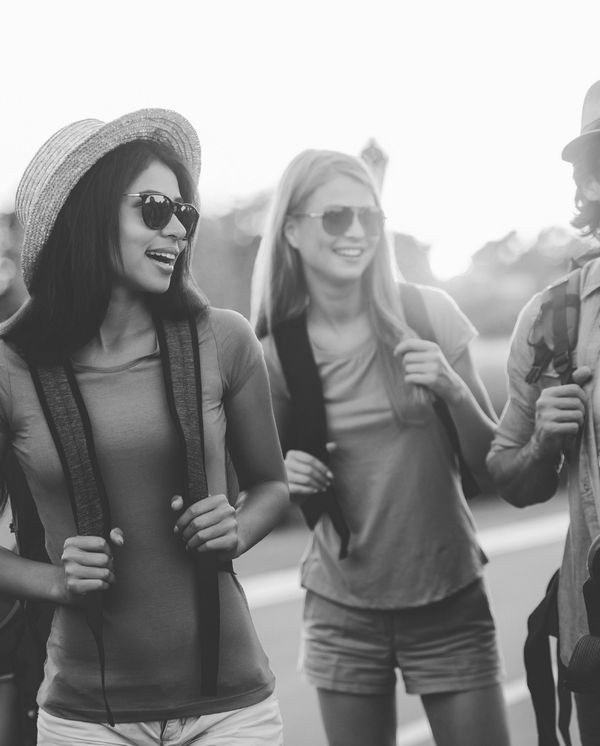 AUTHENTIC
/ôˈTHen(t)ik/
adjective
- of undisputed origin; genuine
- based on facts; accurate or reliable
- truly what something is said to be
Our goal is to partner with you to return your body to a state of wholeness, as God intended.
We are committed to total transparency when it comes to your participation in your health, your results, your treatment plan and your financial options.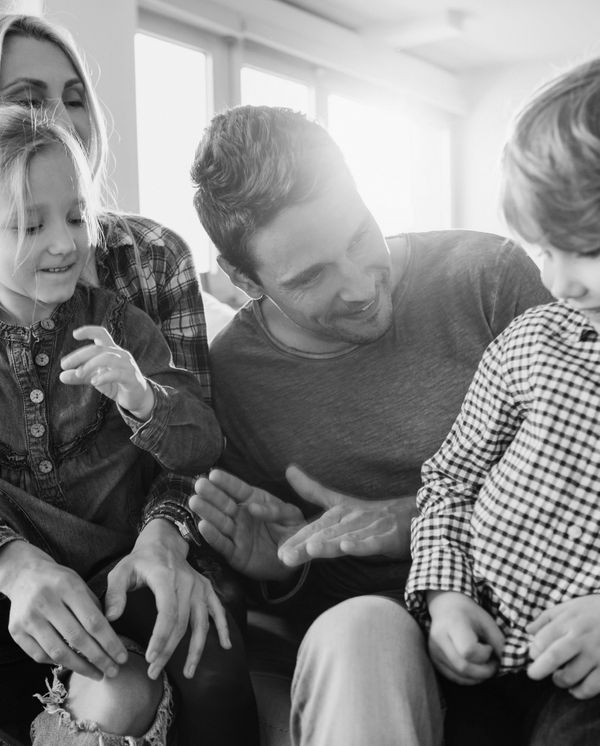 EXPERIENCE
/ik-ˈspir-ē-ən(t)s/
noun/verb
- practical knowledge, skill, or practice derived from direct observation of or participation in events or in a particular activity
- something personally encountered, undergone, or lived through
- the conscious events that make up an individual life
We want your experience with The WAE Clinic to be life-changing. We strive to make your experience superior to your past healthcare encounters that included long waits, lots of pills, and few answers.
So what does WHOLE health AUTHENTICALLY EXPERIENCED lead to? FREEDOM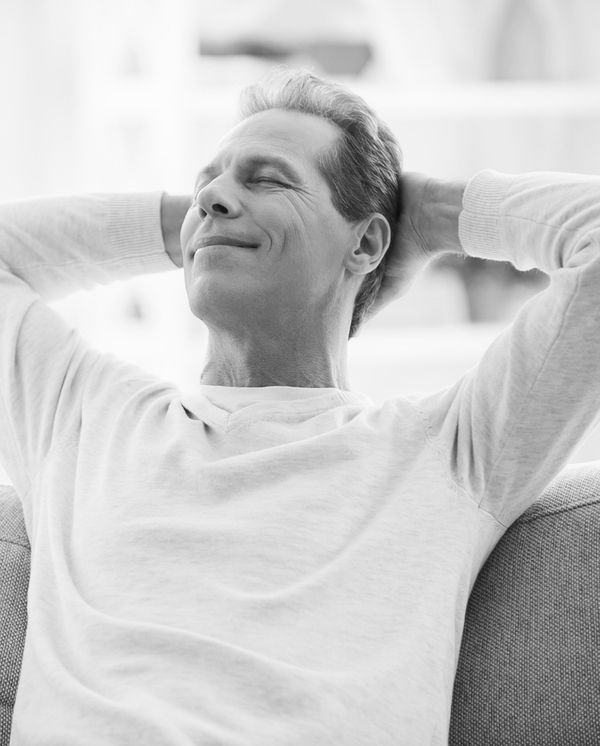 FREE
/frē/
adjective
- unrestrained in speech, expression, or action
- not or no longer confied or imprisoned
noun
- the state of not being subject to or affected by (a particular undesirable thing)
We believe that everyone has the potential to be free from sickness and the financial burden it can cause.
Our vision is to empower and support you with the medical care and resources you need to break free from anything that is keeping you from achieving your health goals.
Request More Info On Our Services