Pain Management
Accelerate Your Healing!
EPAT Highly Effective Advanced Pain Treatment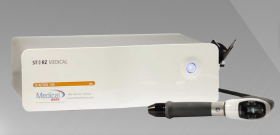 EPAT is a non-invasive, highly effective treatment method for pain that promotes accelerated repair of injured soft tissue, bone, heel, and joint pain. The treatment is utilized to treat a variety of issues.
EPAT therapy is a treatment method for pain whereby high-energy sound waves are introduced into the painful areas of the body. It is one of the most advanced and highly effective non-invasive treatment methods cleared by the FDA for pain. EPAT eliminates pain and restores mobility quickly improving patients' quality of life.
How EPAT Works:
Accelerates healing by stimulating the metabolism and enhancing blood circulation to regenerate damaged tissue. High-energy acoustic sound waves are introduced into the body by penetrating tissue and stimulating cells responsible for bone and connective tissue healing. Uses your body's existing and natural healing agents such as red blood cells, and growth factors and mobilizes stem cells.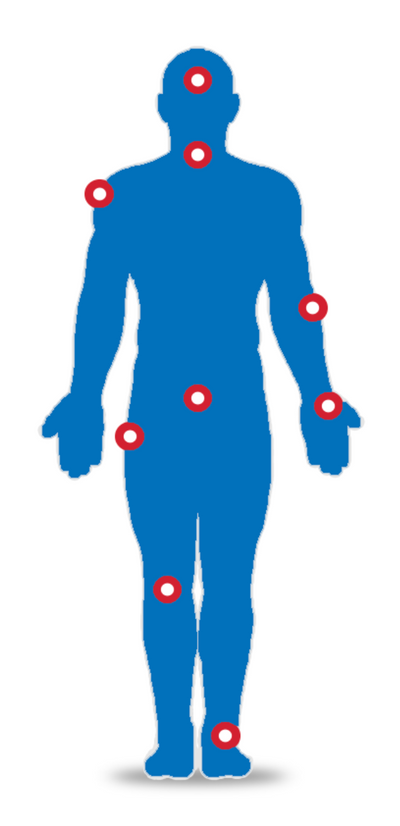 Treatable Conditions:

Plantar Fasciitis
Back Pain
Neck Pain
Foot, Heel, Ankle Pain
Achilles
Stress Fractures
Knee Pain
Scar Tissue
Tendon Pain
Hamstring Pain
Shoulder Pain