Classes
Educate. Empower. Inspire.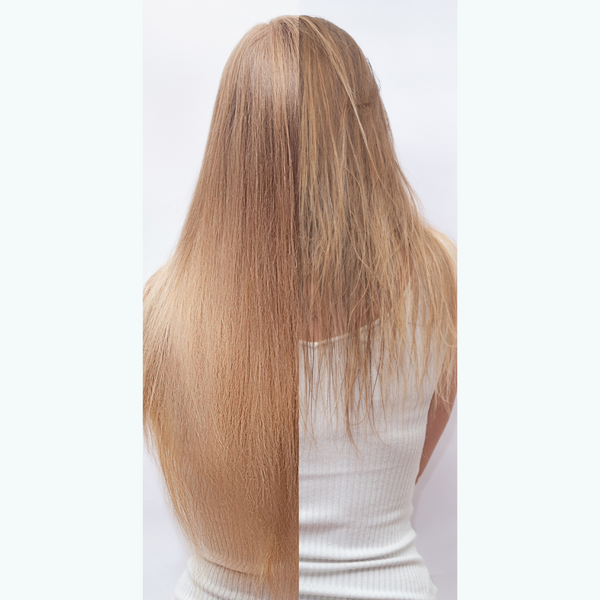 GET TO THE "ROOT" CAUSE OF HAIR LOSS
JOIN US JANUARY 19TH @ 5:30 AT THE WAE CLINIC
For a class on Hair Loss hosted by FNP, Susan Prather, with Special Guest Influencer, Katey Johnson. We will discuss key factors that play a role in your hair loss and explain how you can reverse certain disease processes to restore your hair.
Class Includes:
Free Personalized Hair Assessments
Product Guidance For Your Unique Hair Situation
Discounts On All Products Purchased During The Party
$50 Off Integrative Wellness Consults Scheduled During Party

Fun Giveaways and More!