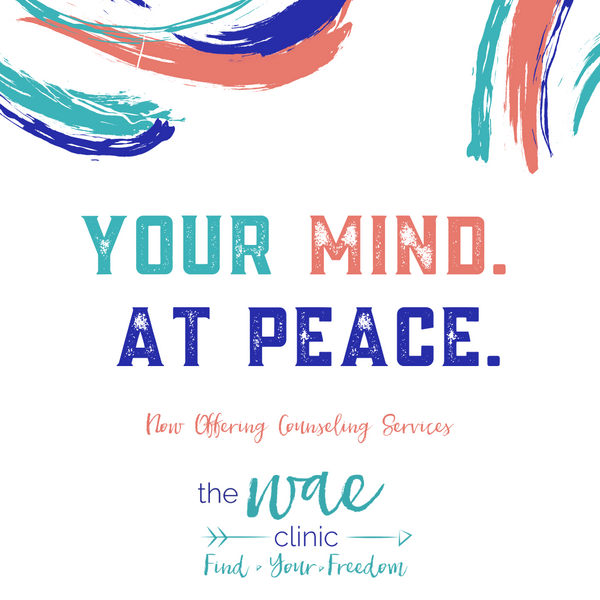 Counseling 
Angie Kent, LPC, M. Ed., LSW
Effective therapy consists of experience, expertise, a clear diagnosis, goals, and the knowledge and the tools to effectively navigate difficult life issues. It is also having empathy, congruence, and compassion for each individual client and their specific needs.
Angie Kent strives to bring an effective blend of experience, expertise, clarity, concern and action to the counseling process in order to maximize outcomes and provide genuine healing and wholeness to individuals and families.
Angie earned a Bachelor of Social Work and a Masters of Education in Counseling from Delta State University. She has a strong base of counseling experience working with adults in a wide variety of settings. Her specialty areas include working with individuals and families with addictions, co-occuring disorders, depression and anxiety, bipolar disorders, general mood disorders, post-traumatic stress disorder, borderline personality disorders and attention deficit disorders.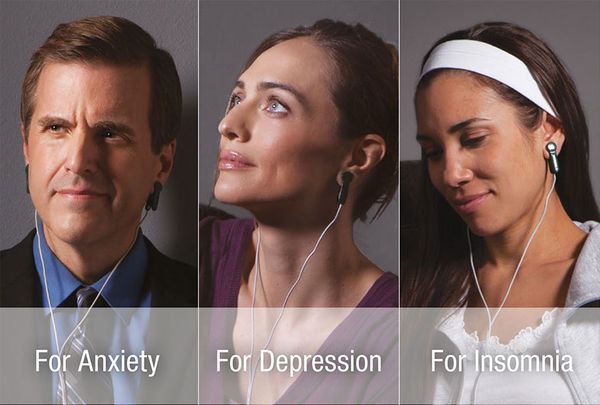 Alpha Stim Treatment for Depression, Anxiety, Insomnia, and Pain (FDA approved)
Treatment for anxiety, insomnia, depression, and pain that's proven to work
The Alpha-Stim electrotherapy device is proven effective and safe for pain management and treatment of anxiety, insomnia, and depression. It has no lasting side effects, no risk of addiction, and no danger of interaction with medications. Alpha-Stim helps you fight both the sleepless nights and the overwhelming sadness that can make it hard to get out of bed in the morning. It relieves both your nagging lower back pain and the constant burden of stress. Results are long lasting and often immediate.
Cranial electrotherapy stimulation: How it works
Your brain naturally has electrical currents. The Alpha-Stim cranial electrotherapy stimulation (CES) device delivers a natural level of microcurrent, via small clips worn on your earlobes, through the brain to stimulate and modulate specific groups of nerve cells. The microcurrent is tiny, just millionths of an ampere, and so gentle that most people don't even feel it. The patented Alpha-Stim waveform, application, and protocols result in significant anxiety relief, mood normalization, and better sleep (both in quality and duration).
Treatments take only 20 minutes and you can use Alpha-Stim in the privacy of your own home or take it to work with you. The device is portable and the earclips are unobtrusive; you'll look like you're just listening to music.
The Alpha-Stim electrotherapy device relieves post-traumatic, acute and chronic pain through painless electrical stimulation delivered via two handheld Smart Probes. It can be used on its own or in conjunction with physical therapy, medication and other forms of pain management.
Alpha-Stim may seem too good to be true, but volumes of research over multiple decades prove it is a safe and effective therapy.