Packages & Programs
Healthcare Reimagined. With You In Mind.
We offer a new option for health-oriented individuals who want to take proactive, preventative action in a relaxed environment. Your first step to wellness is our Be Heard Consult with our provider. Check out our inexpensive packages and programs that come next!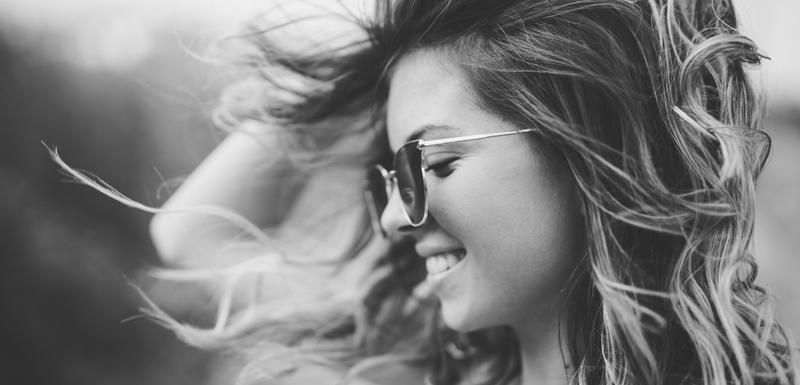 After your Be Heard Consult, we offer the Be Known Package to dig a little deeper into your health and personalize your plan, including:
Extensive Wellness Labs - Including screening for kidneys, liver, and electrolyte abnormalities, for diabetes, high cholesterol, inflammation, thyroid dysfunction, and Hashimoto's thyroiditis, and screening for deficiencies of vitamin D, magnesium, and iron.
Healthy Lifestyle Educational Content - We will deliver lifestyle email content on the basics of nutrition, exercise, sleep, and stress management, as well as teach you how to understand your labs and supportive supplements.
Detailed Follow Up Visit and Lab Review - Personalized in-depth physical examination, detailed review of medical, family, and social history, personalized health risk assessment, review of current lab results
Personalized Wellness Plan - Includes a deep dive into current labs, comprehensive nutritional plan, personalized exercise plan, nutritional support plan, stress management protocol, and assistance with optimizing sleep.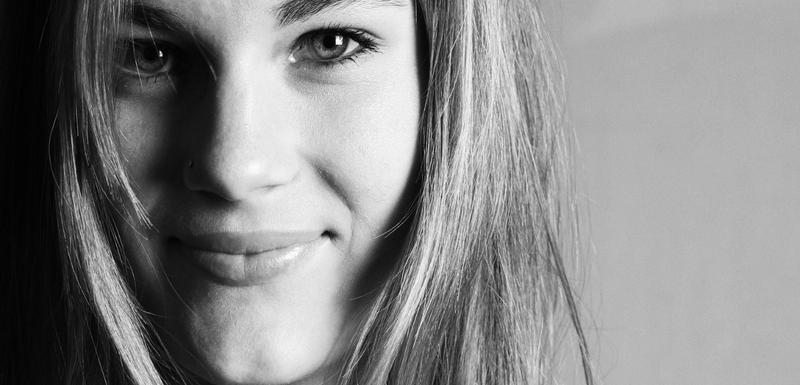 After your Be Known Package, we will develop a program that is designed just for your unique health needs. This program will include the following:
Detailed healthy lifestyle educational content delivered to you weekly so you can be the author of your own wellness journey.
Member discounts on labs, supplements, and other services in the clinic during your program.
Healthy lifestyle coaching visits.
Follow up labs to reevaluate the treatment plan that you initiated.
Follow up body composition scans.
Provider follow up visits tailored to your needs (does not include sick visits - available at additional cost)
At the end of your program, you will be offered the option to maintain your wellness through our Be Whole Membership.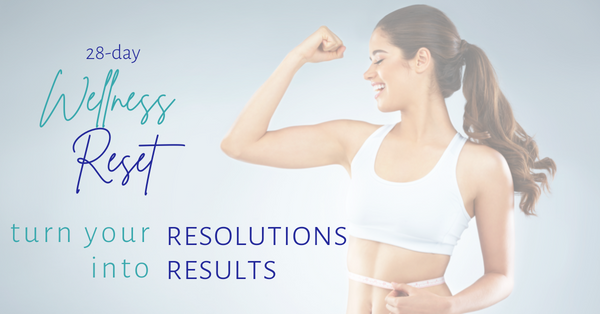 Did you know that only 8% of Americans who make a resolution, keep them all year and 80% have abandoned them by February ?Most people think resolutions fail due to a lack of willpower. In reality, the reasons for failure are much simpler. The goal is too vague. The goal is too unrealistic. Lack of planning. You go it alone .
Turn your resolutions into results with this 4-week lifestyle program designed to help you build resilience and healthy lifestyles with micro habits and smart goals. This program gives you a wealth of information on diet, exercise and stress management. We hold your hand as you create smart goals that allow you to achieve lasting change. What's included:
Initial Group Lifestyle Visit
Metabolic Code Assessment
Multi-symptom Questionnaire
Resilience Score
Diet and Exercise Questionnaire
SMART Goal Setting
2 Body Compositions Scans (Body Fat, Muscle, Water, Bone, Belly Fat, BMR, Metabolic Age)
Metabolic code diet and lifestyle content delivered 2-3 x week.
Health Coaching Visits
End of Program Goal Setting and Wrap Up Coaching Visit
Sign Up For More Info Below