Nutritional Counseling
If you are overwhelmed by all the options for healthy eating being thrown at you, consider the nutritional counseling program at The WAE Clinic, PLLC in Cleveland, Mississippi. Susan Prather, FNP-C, offers advanced nutritional assessments that lead to personalized lifestyle medicine interventions for you to achieve optimal health. Clinical nutrition counseling emphasizes high-quality foods with phytonutrient diversity to address imbalances. Call to schedule a private consultation or book online.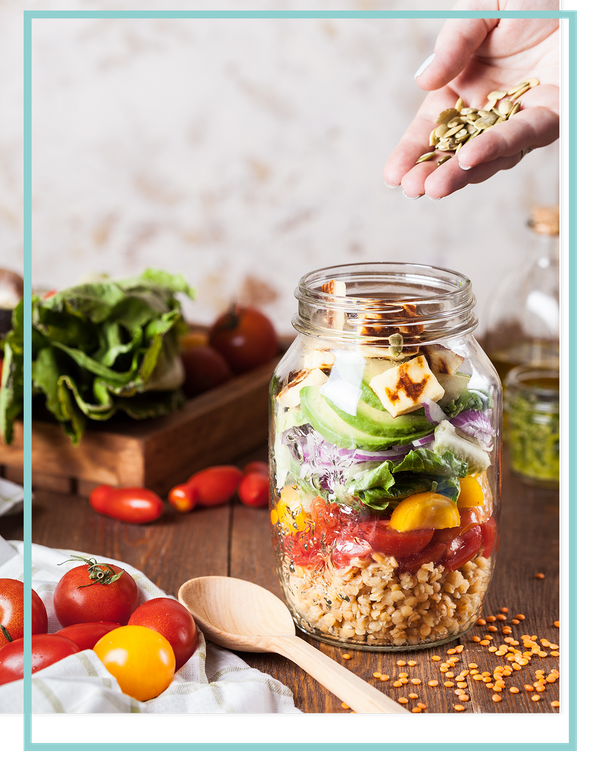 Nutritional Counseling Q & A
The Goals of Functional Clinical Nutrition:
To establish and maintain general health & well-being and to prevent illness through natural health care approaches.
Focus on restoring and maintaining optimal health by addressing and restoring physiological functions, when possible, utilizing specific clinical nutrition / herbal, and lifestyle medicine practices.
Detecting stressors to the immune system through evaluation and functional diagnostic testing. A further goal is then to focus on protocols to help strengthen and allow for a proper immune system function.
Focuses on identifying and addressing the underlying causes of chronic health problems and concerns based on nutritional, lifestyle, and environmental factors.
Emphasis is on treating each patient according to their unique and specific health history, concerns, and needs.
To offer effective & natural complementary and alternative approaches to modern pharmaceutical-based health care.
Comprehensive Clinical Nutrition Evaluation
Hormone Profiles: Adrenal Stress Index, Thyroid, Female & Male
Digestive and GI analysis – Stool testing for digestive function, infections, parasites, etc.
Food Sensitivity Panels
Comprehensive Cardiac Profiles
Detoxification, Toxicity, and Heavy Metal panels, Organic Acids
Micronutrient Panels: Vitamins, Minerals, Essential Fatty Acids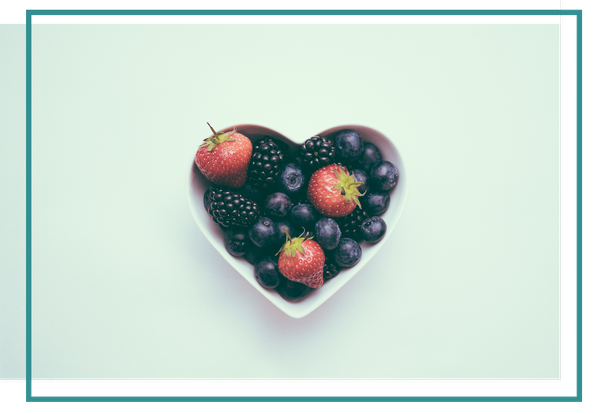 What medical conditions are caused by poor nutrition?
Frequently, chronic diseases are caused by an underlying nutritional imbalance that you may not even know you have. That's why your provider at The WAE Clinic, PLLC begins your program with a comprehensive physical exam and conversation about your health and family history.
Some of the common chronic conditions that are linked to poor nutrition are:
Autoimmune Disease
Chronic Fatigue
Diabetes
Fibromyalgia
Heart Disease
Hormone Imbalance
Irritable Bowel Syndrome
Mood Disorders
If your chronic condition is caused by nutritional imbalances, your provider creates a treatment plan that addresses the root cause of your condition.
Functional Nutritional Counseling Protocols:
Individual treatment protocols and programs are based on each patient's unique health history and current issues. All testing and treatment protocols are fully explained so that each patient can be responsible for participating more fully in their health care program.
Specific nutritional, nutraceutical supplement and herbal support for specific conditions and general health.
Specific dietary and nutritional recommendations including detoxification protocols (when appropriate).
Lifestyle considerations: Exercise, Stress Management, Sleep, etc..
What is functional nutritional counseling?
The provider at The WAE Clinic, PLLC works with you to craft a personal nutrition plan to help you achieve optimal wellness. Your provider evaluates your current condition and talks to you about your lifestyle, food choices, sleep schedule, medications, and stressors to determine how they impact your wellness.
Your individual plan may include a customized eating plan, exercise recommendations, supplements and nutraceuticals, detoxification, and stress management.
To reach optimal wellness safely, partner with The WAE Clinic, PLLC. Call to book your personal consultation or use the online scheduler to reserve an appointment.