Membership
Be Seen. Be Heard. Be Valued.
WHAT IS CONCIERGE MEDICINE?
Concierge medicine is a fee-based membership program that gives you enhanced access to your primary care provider. It's highly personalized, focuses on prevention, and makes it possible for your medical team to prioritize your care. At The WAE Clinic, PLLC, membership includes unprecedented access to a dedicated primary care provider through an innovative patient portal.
Do you have to be a member to be seen? No, you do not have to be a member to be seen at The WAE Clinic. However, you will miss out on huge savings, additional benefits, and enhanced access to our provider.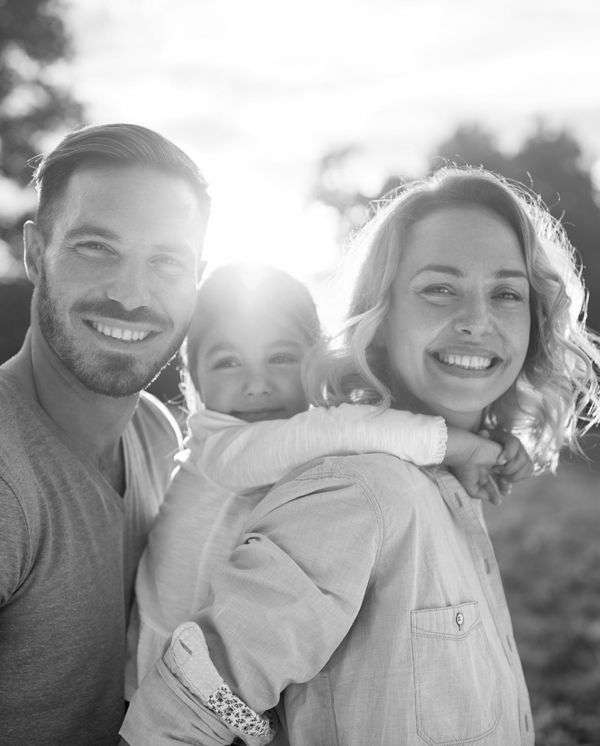 What are the benefits of concierge medicine?
Concierge medicine is growing in popularity due to its many benefits, such as:
Short to no wait times to see your provider.

Thirty minutes to an hour with your provider at each visit.
Time to share your concerns
A root cause evaluation
A personalized plan
Nine visits 30 minute visits a year
A comprehensive root cause lab work up
Discounted lab testing
Discounted in-office medication
Discounted nutraceutical supplements
Discount on wellness services and packages (such as massage, counseling and CryoSkin)
Ten percent discount for each family (2+ members)
Families with 2-5 children add all children for one flat price
Additional office visits for a small fee
Finally you get answers to your health issues, not more pills.
Your provider's cell number for after hours access between 7 am and 10 pm
The ability for you to truly be known by your provider
Patients at The WAE Clinic, PLLC love that concierge medicine gives them longer appointments, more personalization, and custom treatment plans.
What's Included In My Membership?