Counseling
Your Mind. At Peace.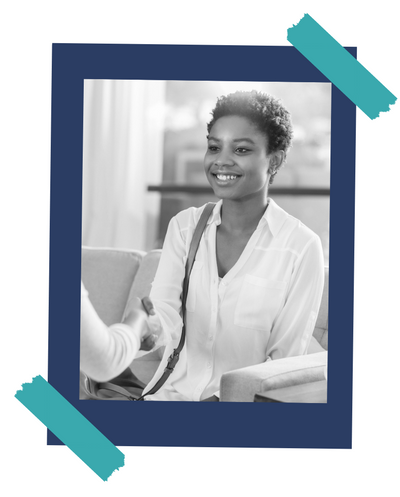 At The WAE Clinic, we believe that true wellness can only be achieved if you are treating the whole person. So often the mindset and emotions are completely ignored in conventional medicine, or you are given a pill for your problems. Ultimately we believe that learning the root cause of your emotional and mindset issues is just as important as your root cause of physical problems. That is where our licensed counselor comes in. She will help you get to the root of your emotional and mindset imbalances and help you form new habits to promote a state of mental and emotional wellness.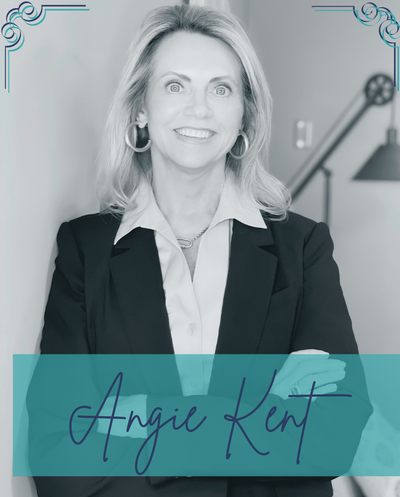 Angie's Story
Growing up in small rural area of the Mississippi Delta is easy for most people, but as an adolescent with anxiety and depression, life became difficult for me. I came from a good Christian home where morals and values were taught from the beginning. Anxiety and depression were issues that were not talked about in the home.
It was not until I was in my late twenties that I discovered how important it was to express and examine both positive and negative emotions. Through counseling, I found freedom from the shame I once felt about my anxiety and depression. As I began counseling, I was able to become more self-aware and self-accepting. Under my counselor's guidance, I made positive changes in my life, such as adding meditation, a healthy diet, and exercise as well as finding trusted advisors to help me cope more effectively. My counselors were able to provide valuable insight into my emotional needs. They helped me learn emotional regulation and expression as well as coping skills for everyday stressors.
This is how my journey began as a counselor and when my passion for helping others began. I was so moved by my experiences and healing through counseling that I developed a personal aspiration to advocate and to help others through counseling. I wanted to see other people gain the same healing and freedom I had through counseling and become the best versions of themselves.
I have a passion for and have worked with individuals with anxiety, depression, eating disorders, addictions, bipolar disorder, general mood disorders, post-traumatic stress disorder, borderline personality disorder, and attention deficit disorder. I am so excited to be a part of the team at The WAE Clinic who shares my vision in helping people achieve whole health and personal resilience.