Our Team
meet the team that makes it all happen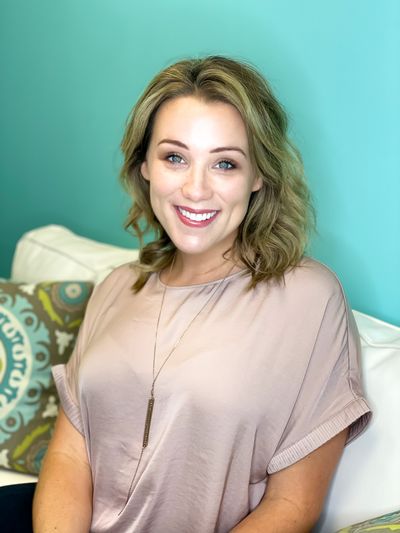 Morgan Chism
Executive Director
Morgan is a Delta State University graduate with a Bachelor Degree in Speech and Hearing Sciences. She has a dedicated career in the medical field with both administrative and clinic experience in a variety of settings, including Pediatric and Dental Clinics, Private Hospitals, and Medical Billing Companies.
Morgan has a heart for serving others and a passion for facilitating success not only for our clinic, but the community as well.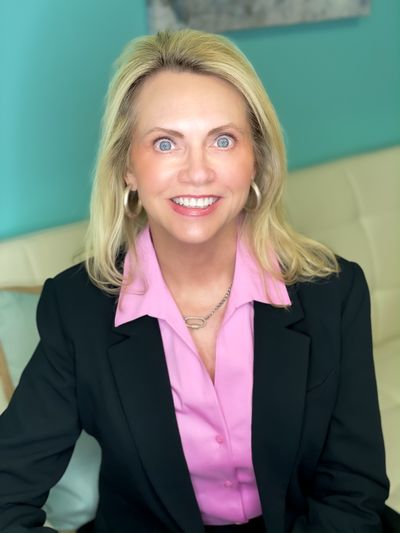 Angie Kent
LPC, M. Ed., LSW
Our in-house counselor, Angie Kent, holds a Bachelor of Social Work and a Masters of Education in Counseling from Delta State University. She has a strong base of counseling experience working with adults in a wide variety of settings. Her specialty areas include working with individuals and families with addictions, co-occuring disorders, depression and anxiety, bipolar disorders, general mood disorders, post-traumatic stress disorder, borderline personality disorders and attention deficit disorders.
Angie strives to consistently create therapeutic goals aimed at facilitating genuine healing and wholeness in every patient while catering to each persons unique personality and past experiences.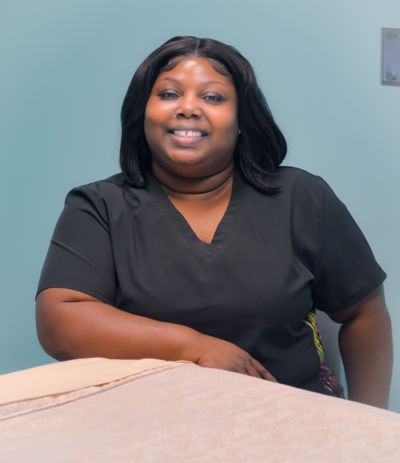 Dapheany Stubbs
Certified Massage Therapist, LMT#2137
Dapheany holds an Associates Degree in Applied Body Science from Antonella College where she finished at the top of her class.
Dapheany enjoys the work she does and strives to help everyone have a relaxing experience during her treatment sessions. She is also certified in TMJ myofascial release.
Kalyn Barry
Licensed Esthetician, Permanent Make Up Artist
Owner of Still Waters Salon in Greenwood, MS, Kalyn Barry is a Licensed Esthetician and Permanent Make Up Artist now offering a variety of PMU procedures, facials, cryoskin, and more. Kalyn courageously left her 10 year career as a Registered Dental Hygienist to pursue her passion for creating confidence in others that supersedes all expectations.
Her goal is to ensure each person leaves our spa feeling beautiful, rejuvenated, and whole.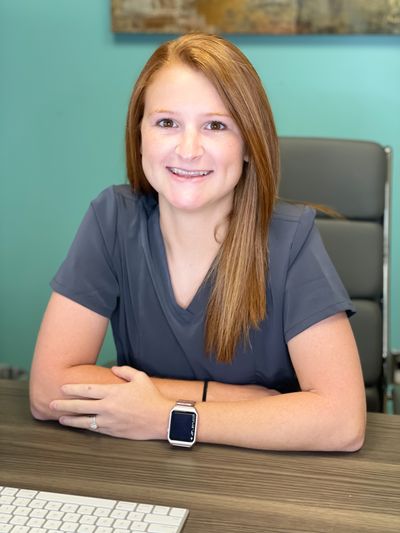 Katelyn Courtney
Receptionist
Katelyn is a Cleveland, MS native with a passion for helping others. She is a graduate of Delta State University, holding a Bachelor's Degree in Business Management. Katelyn previously held a career in the service industry and customer care, making her the perfect receptionist and patient coordinator for our clinic. She continuously strives for excellence while ensuring each patient is seen, heard, and valued.