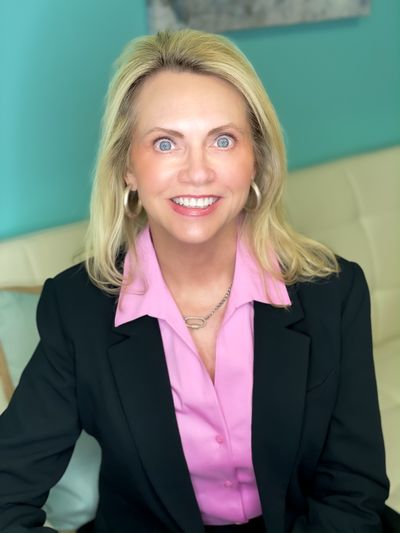 Angie Kent
LPC, M. Ed., LSW
Effective therapy consists of experience, expertise, a clear diagnosis, goals, and the knowledge and the tools to effectively navigate difficult life issues. It is also having empathy, congruence, and compassion for each individual client and their specific needs.
Angie Kent strives to bring an effective blend of experience, expertise, clarity, concern and action to the counseling process in order to maximize outcomes and provide genuine healing and wholeness to individuals and families.
Angie earned a Bachelor of Social Work and a Masters of Education in Counseling from Delta State University. She has a strong base of counseling experience working with adults in a wide variety of settings. Her specialty areas include working with individuals and families with addictions, co-occuring disorders, depression and anxiety, bipolar disorders, general mood disorders, post-traumatic stress disorder, borderline personality disorders and attention deficit disorders.