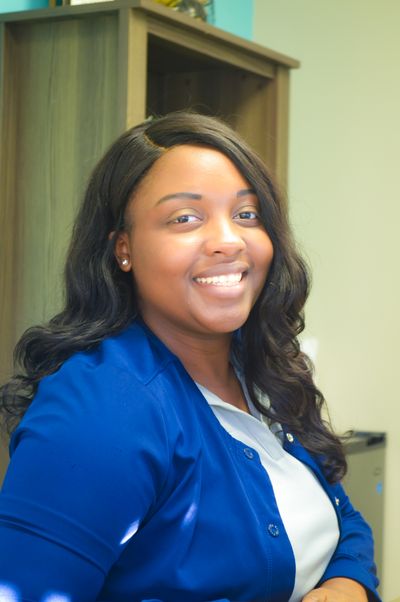 Latifah Garner
LPN II
Graduated from Coahoma Community College with a Licensed Practical Nursing degree in 2011 and from Mississippi Delta Community College with a Health Science Associates degree in 2015. Latifah's warm inviting personality is infectious. Our patients regularly tell us what a blessing it is to have her as a part of our team!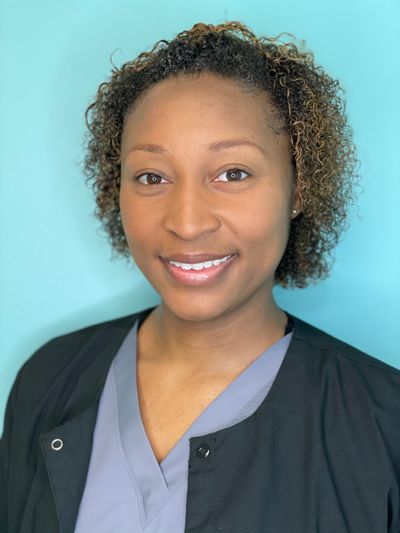 Ashley Causey
Receptionist/Phlebotomist
Ashley is a successful receptionist and practicing phlebotomist who believes in wholeness and that customer service is a priority. Ashley has a strong ability in analyzing information and providing solutions to problems. Her nurturing personality is the foundation of what she does. She is pursuing her Bachelor of Science degree in Information Technology and aspires to help The WAE Clinic deliver a whole authentic healthcare experience to our clients.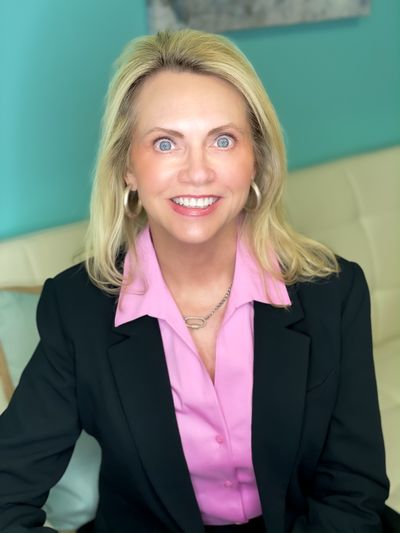 Angie Kent
LPC, M. Ed., LSW
Effective therapy consists of experience, expertise, a clear diagnosis, goals, and the knowledge and the tools to effectively navigate difficult life issues. It is also having empathy, congruence, and compassion for each individual client and their specific needs.
Angie Kent strives to bring an effective blend of experience, expertise, clarity, concern and action to the counseling process in order to maximize outcomes and provide genuine healing and wholeness to individuals and families.
Angie earned a Bachelor of Social Work and a Masters of Education in Counseling from Delta State University. She has a strong base of counseling experience working with adults in a wide variety of settings. Her specialty areas include working with individuals and families with addictions, co-occuring disorders, depression and anxiety, bipolar disorders, general mood disorders, post-traumatic stress disorder, borderline personality disorders and attention deficit disorders.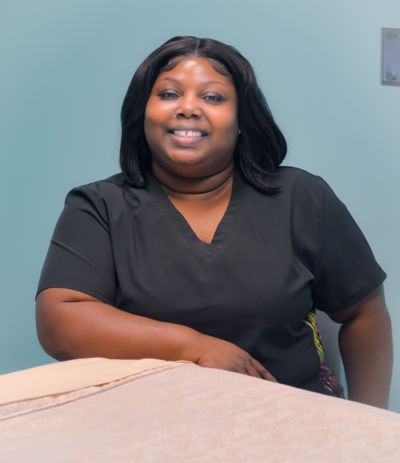 Dapheany Stubbs
Certified Massage Therapist
A graduate of Antonella College. She holds an Associates Degree in Applied Body Science and graduated at the top of her class. Dapheany enjoys the work she does and strives to help everyone have a relaxing experience during her treatment sessions. She is also certified in TMJ myofascial release.