About The WAE Clinic
Whole Health. Authentically Experienced.
The WAE Clinic
The WAE Clinic, PLLC in Cleveland, Mississippi, is a full-service integrative medicine practice that serves patients of all ages in the Mississippi Delta. The clinic utilizes an innovative membership and concierge medicine model to give members enhanced access to their provider, utilizing telehealth and patient portal options, at a fraction of the cost of the conventional model. WAE stands for Whole Health. Authentically Experienced.
Health care services are fully personalized to include primary care, chronic disease management, preventive care, lifestyle medicine (detox, hormone replacement therapy, etc.), advanced laboratory testing, nutritional counseling and support, stress management, and nutraceuticals.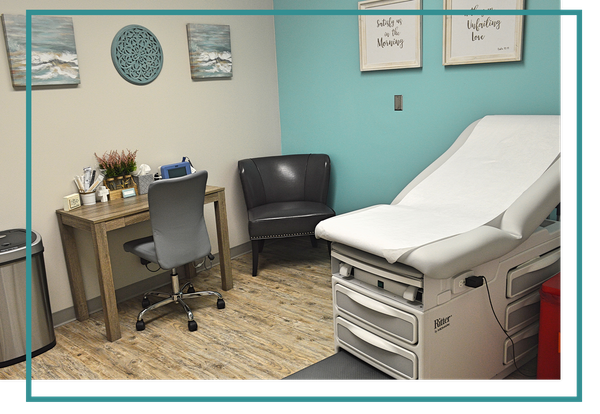 See How We're Different
The WAE Clinic, PLLC focuses on disease prevention and lifestyle modification. The team takes time with patients to get to the root cause of the health challenges they are experiencing. The WAE Clinic, PLLC's vision is to empower and support patients with the medical care and resources needed for them to break free from anything that is keeping them from achieving true wellness.
The WAE Clinic, PLLC offers a new option for health-oriented individuals who want to take proactive, preventative action. This unique and innovative approach has never been offered in the Mississippi Delta before.
For fewer pills and more answers, turn to The WAE Clinic, PLLC. Invest in your wellness and receive member discounts. Call the clinic to schedule your personal consultation or use the online scheduling option.